Château Monestier la Tour
BERGERAC, CÔTES DE BERGERAC, SAUSSIGNAC
In 2012, the Scheufele family bought the beautiful Chateau Monestier La Tour estate in the heart of the Bergerac region. On today 's vineyard of almost 30 hectares, the estate produces organic and biodynamic wines under three appellations: Bergerac, Côtes de Bergerac and Saussignac. The aim of the family is to produce wines which respect the environment and the soil in order to obtain a subtle balance between depth, freshness and fruit. The largest production of Château Monestier La Tour is under the Bergerac and Côtes de Bergerac appellations. Located in the southwestern part of the Dordogne, on the banks of the river ,the vineyard covers a great variety of soils: limestone, boulbènes, sand, clay and silt.
The oceanic climate, helped by the geographic relief of the Dordogne valley and the sea winds, moderates the atmosphere and keeps a high humidity all year long. This favours the development of the vine, especially during the hot and sunny summers. Château Monestier La Tour also has a small production under the Saussignac appellation which produces sweet wines. The vineyard is located on the left bank of the Dordogne river.
The topography and its microclimate are favorable towards a good development of noble rot. This will enable beautifully sweet and syrupy wines.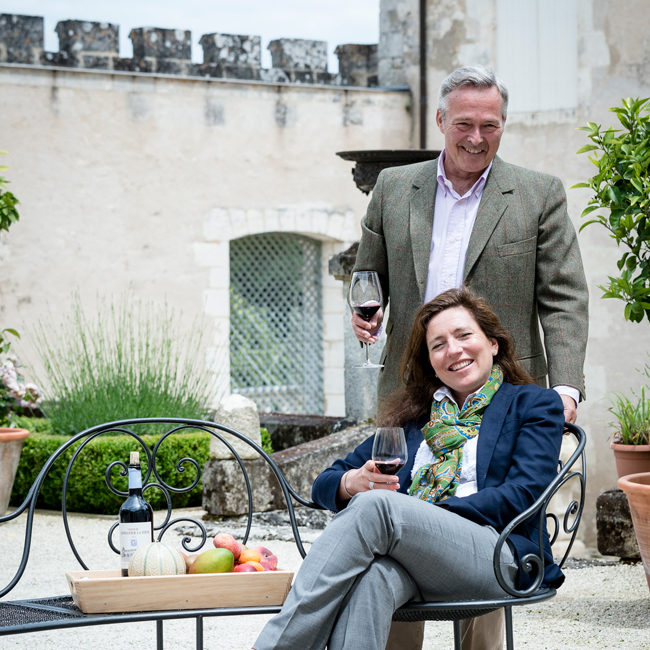 Côtes de Bergerac
Château Monestier La Tour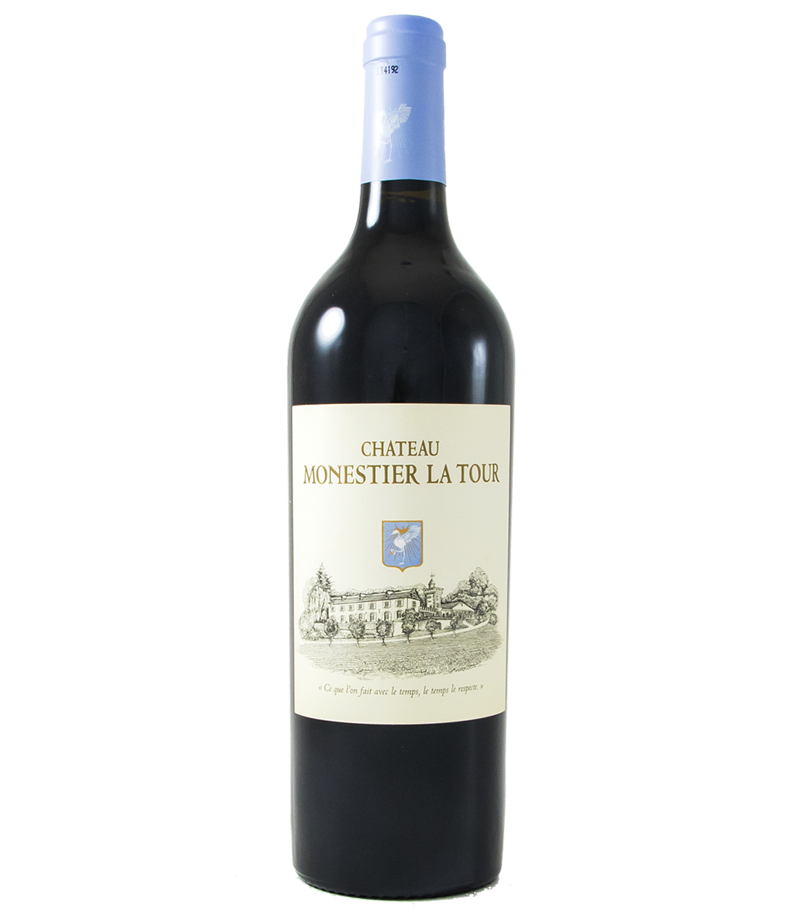 Bergerac
Château Monestier La Tour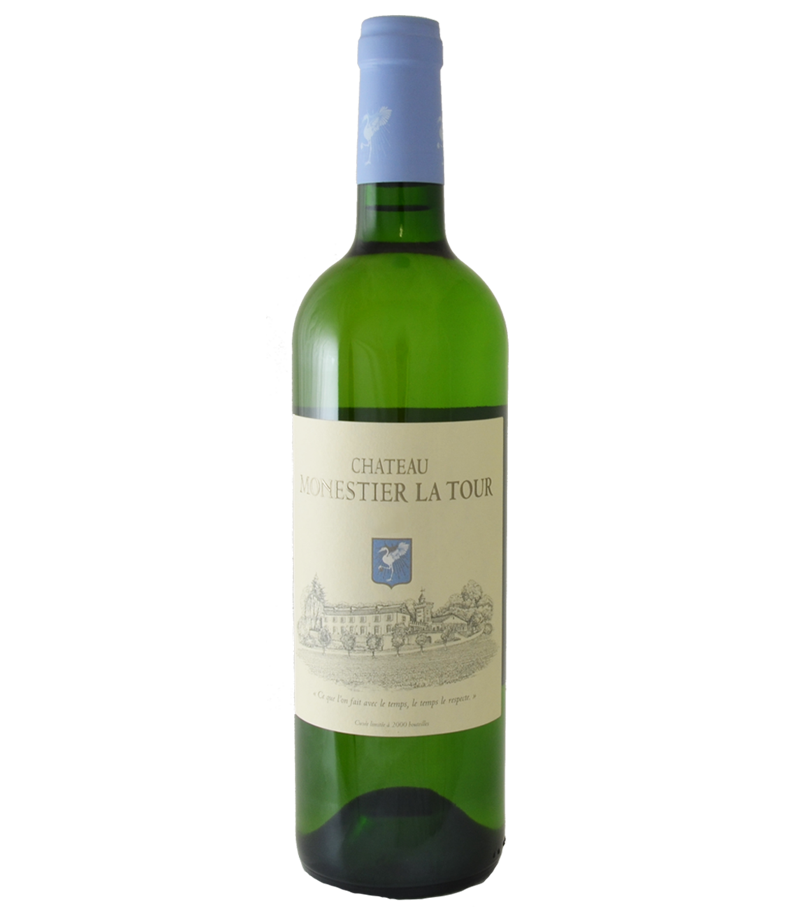 Saussignac
Château Monestier La Tour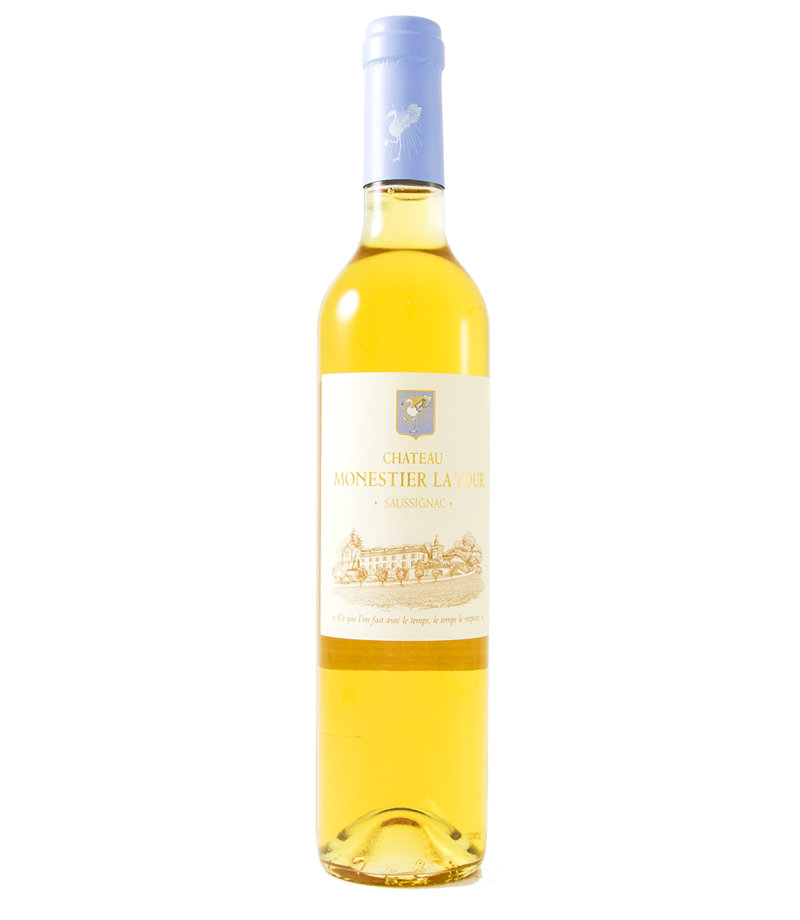 Bergerac, Cadran rouge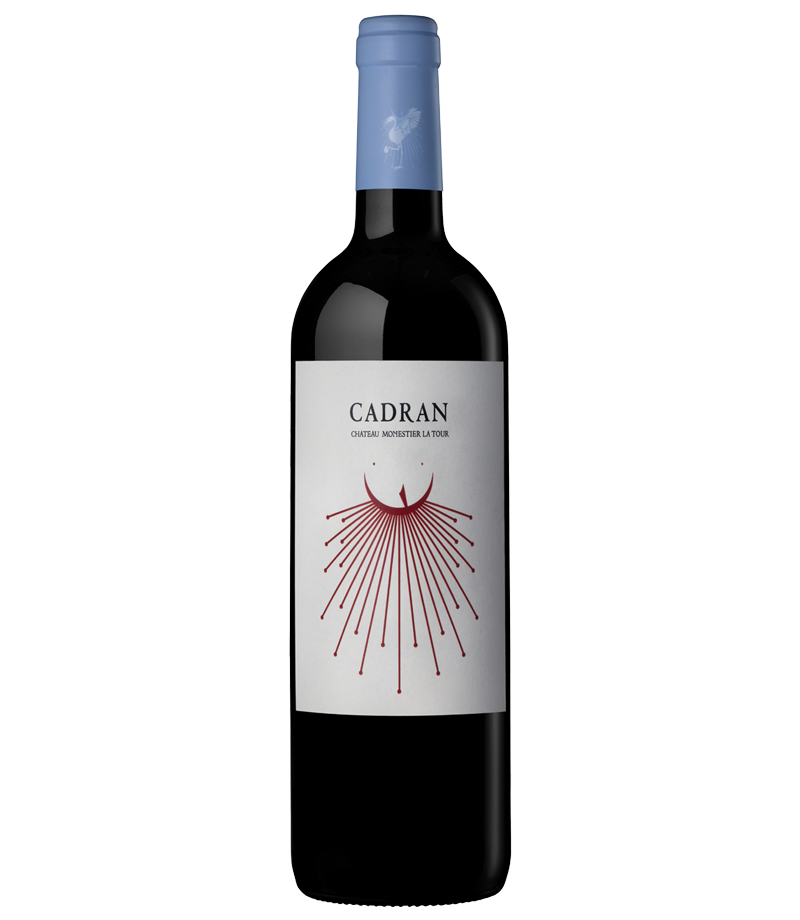 Bergerac, Cadran blanc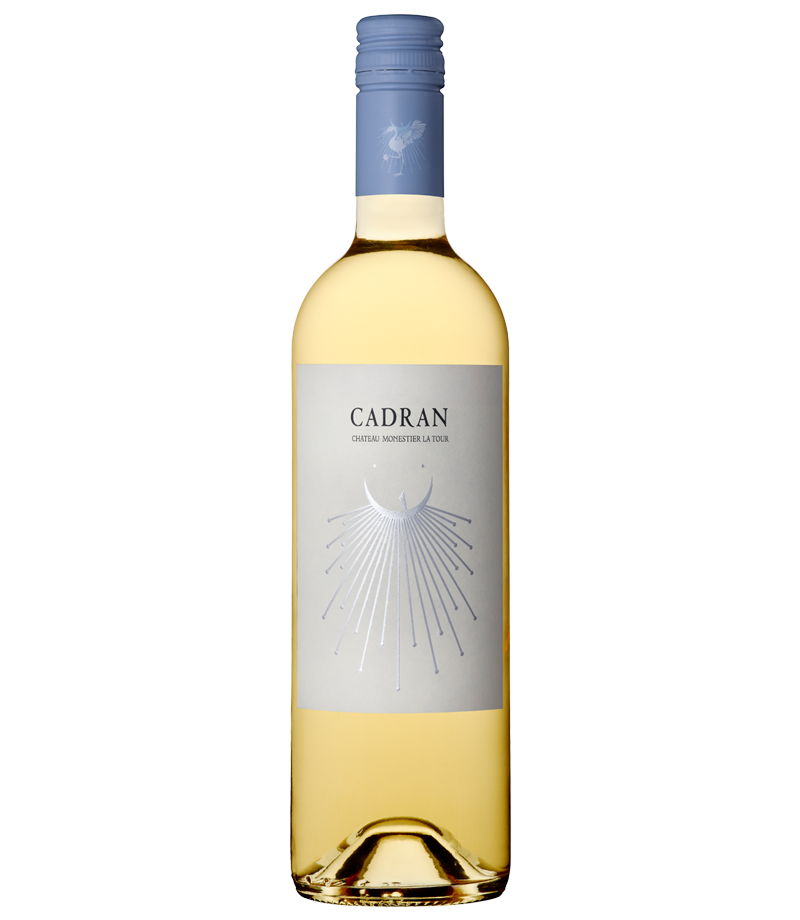 Bergerac, Cadran rosé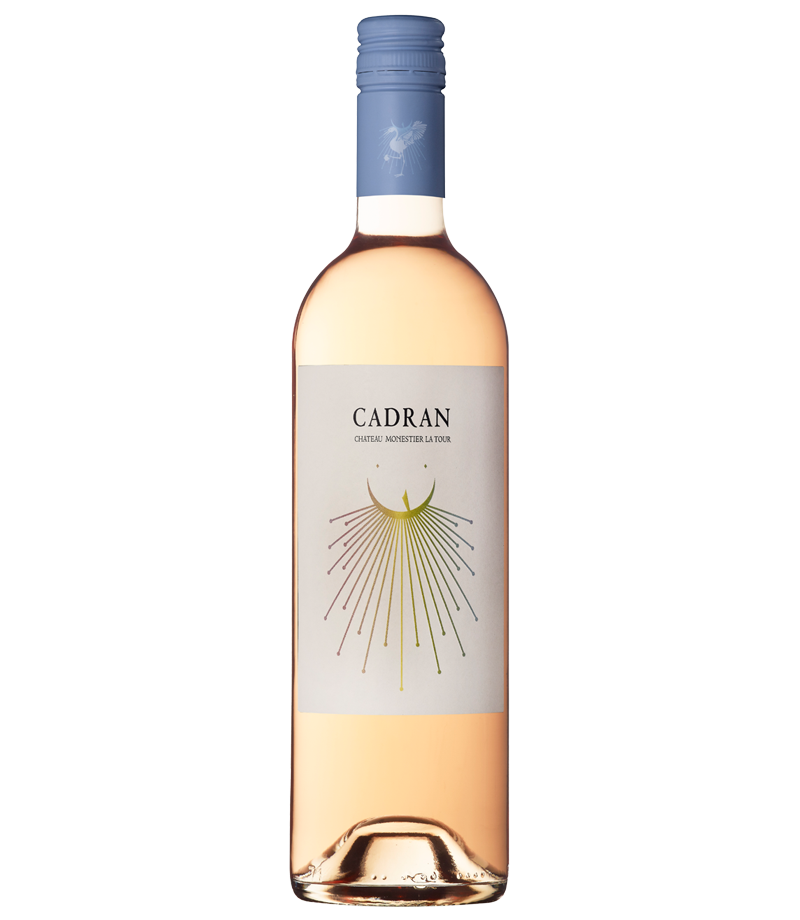 M Nature
Château Monestier La Tour