Les Héritiers Saint Genys
MERCUREY, SANTENAY, MORGON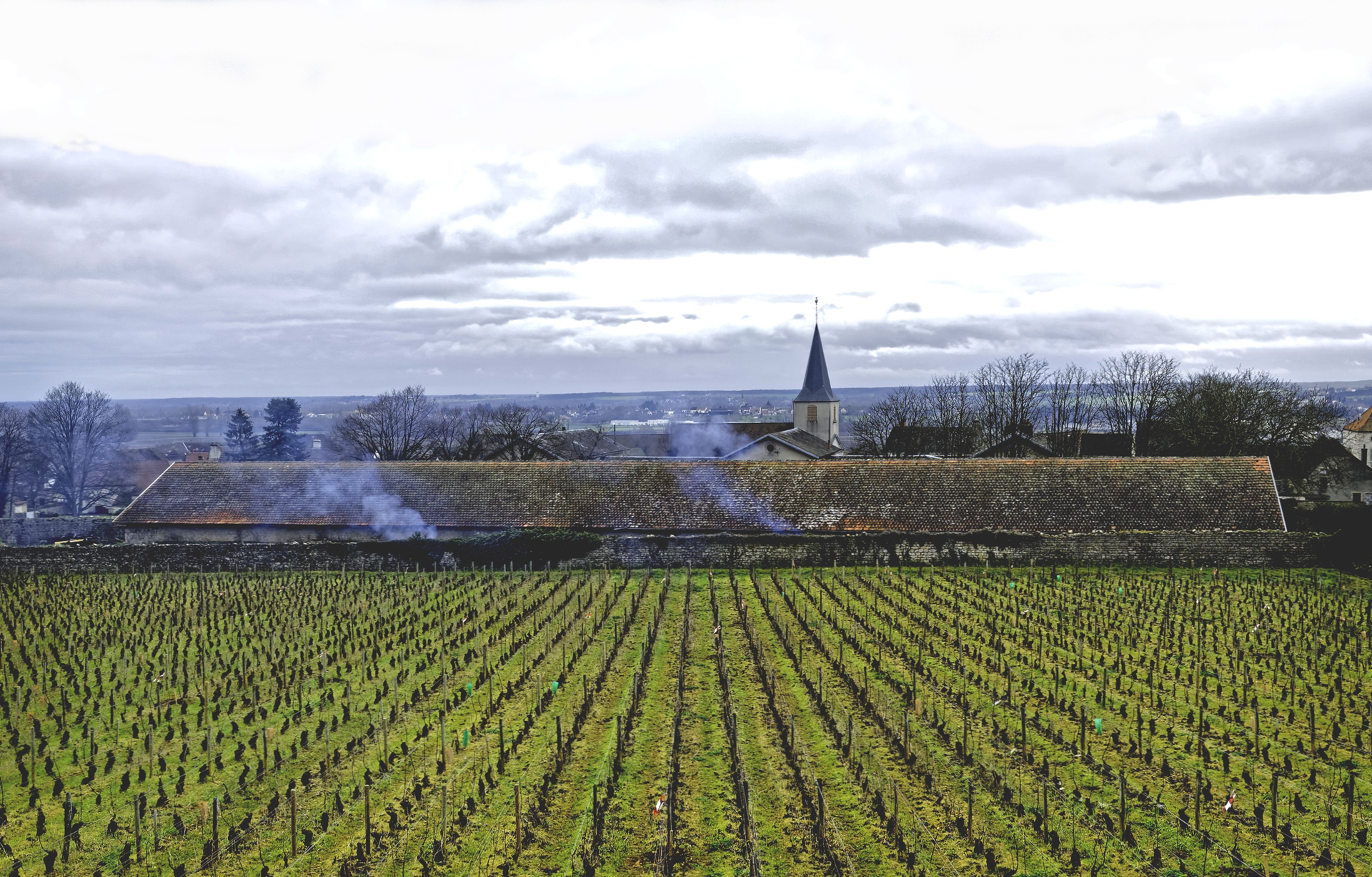 In 2011, Patrice du Jeu, a Parisien restaurateur and wine lover decided to join his uncle and bought Le Clos Marcilly, in Mercurey as well as a Chassagne-Montrachet property.
A vast program of restoration has been undertaken. Giving back to its climates the prestige which they historically had , the estate has regained its former glory. Their artisanal approach offers high quality wines. The philosophy is based on terroirs and the respect of vines. All the wines are matured in the cellars of the domain in the Burgundian tradition. The vines are worked without any herbicide, limiting the use of phytosanitary products and favouring soil work. Since 2017, animal traction has been reintroduced for the ploughing and the winery has been renovated to benefit from the best vinification techniques.
Clos Marcilly is the emblematic vineyard of the estate, in monopoly since 2016. It comes from an exceptional plot of Mercurey. Entirely enclosed by walls, this parcel of 7.5 hectares in total is thus protected from the greatest frosts. The presence of a natural spring allows it not to suffer too much from drought.
Santenay is the last appellation south of the Côte de Beaune. The vineyard covers about three hectares in one piece at the place called "Les Prarons". Located on clay-limestone slopes, it gives the typical expression of Santenay and produces supple and fleshy wines.
Located west of the hamlet of Morgon, in the southern part of the appellation, the seventeen hectare vineyard is on a gently sloping hillside, facing south-east, at an altitude of between 350 and 400 meters. T he soil, marked by erosion and very stony, gives Morgon the fleshy fruitiness of the great Beaujolais wines, and the rich and fine expression of Burgundy wines.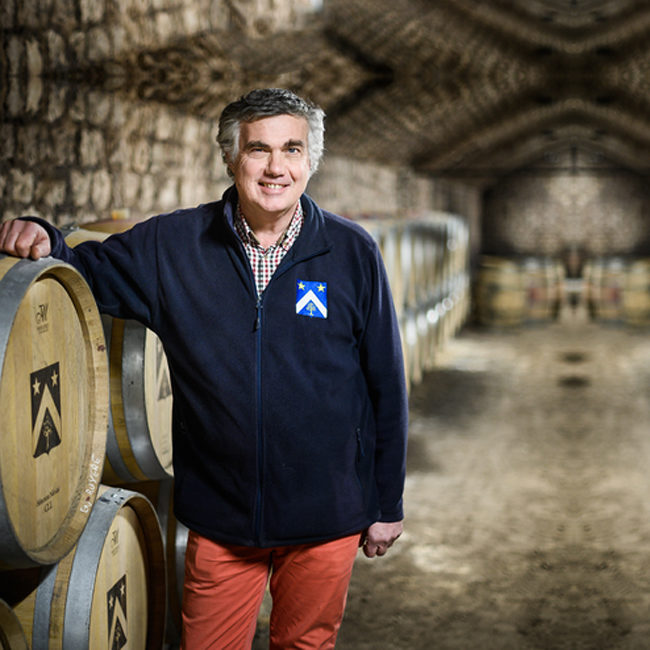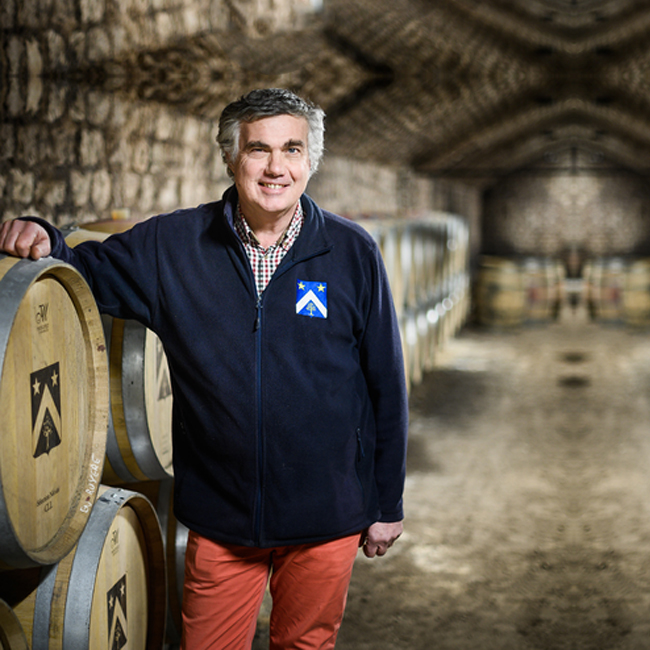 Les Héritiers Saint Genys
Mercurey 1er Cru Clos Marcilly blanc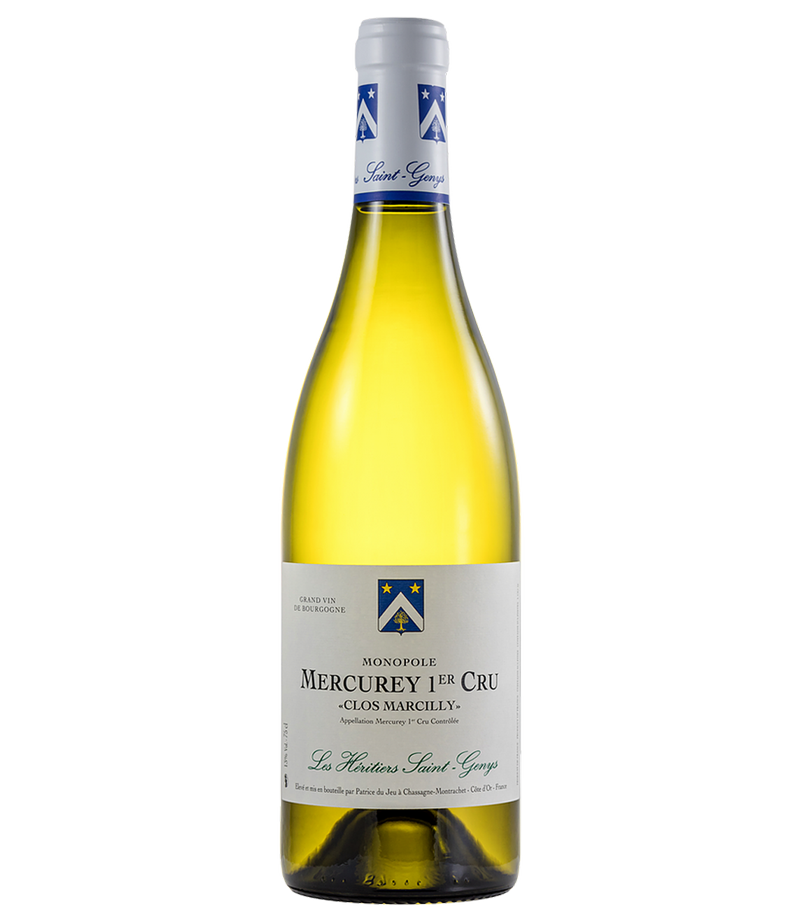 Les Héritiers Saint Genys
Mercurey 1er Cru Clos Marcilly blanc, Hermine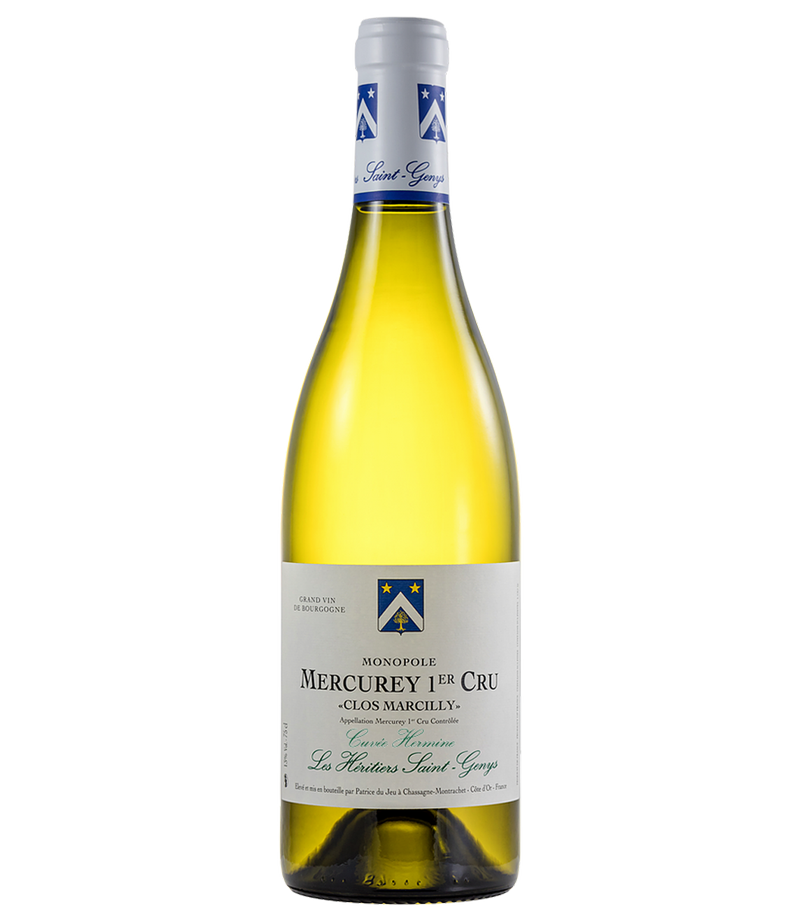 Les Héritiers Saint Genys
Mercurey 1er Cru Clos Marcilly rouge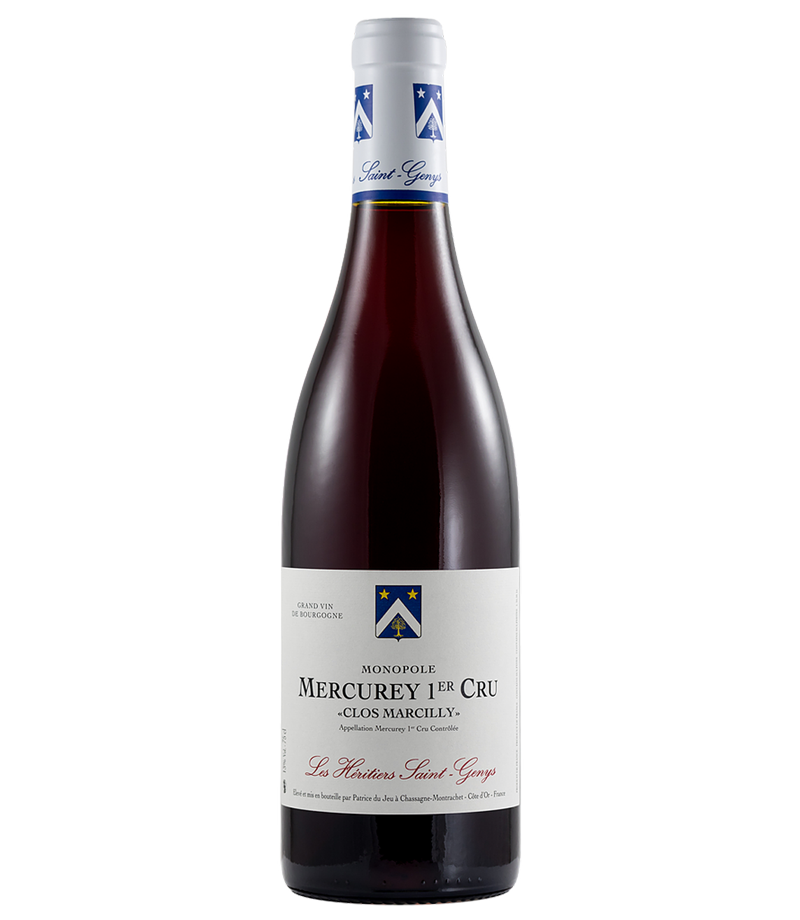 Les Héritiers Saint Genys
Mercurey 1er Cru Clos Marcilly rouge, Clovis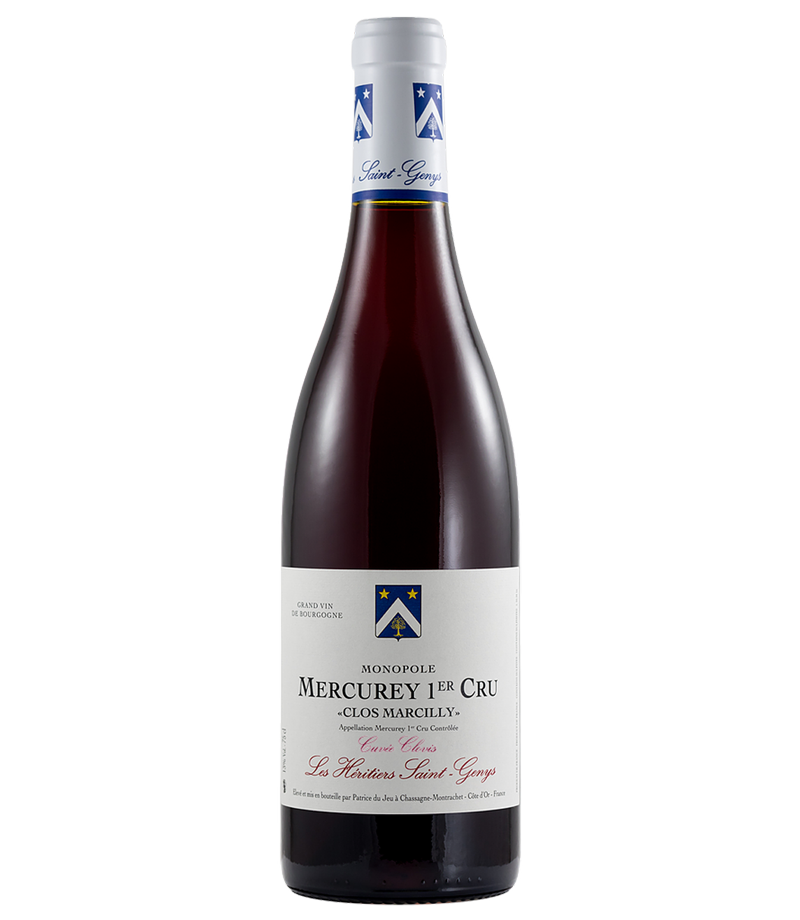 Les Héritiers Saint Genys
Santenay blanc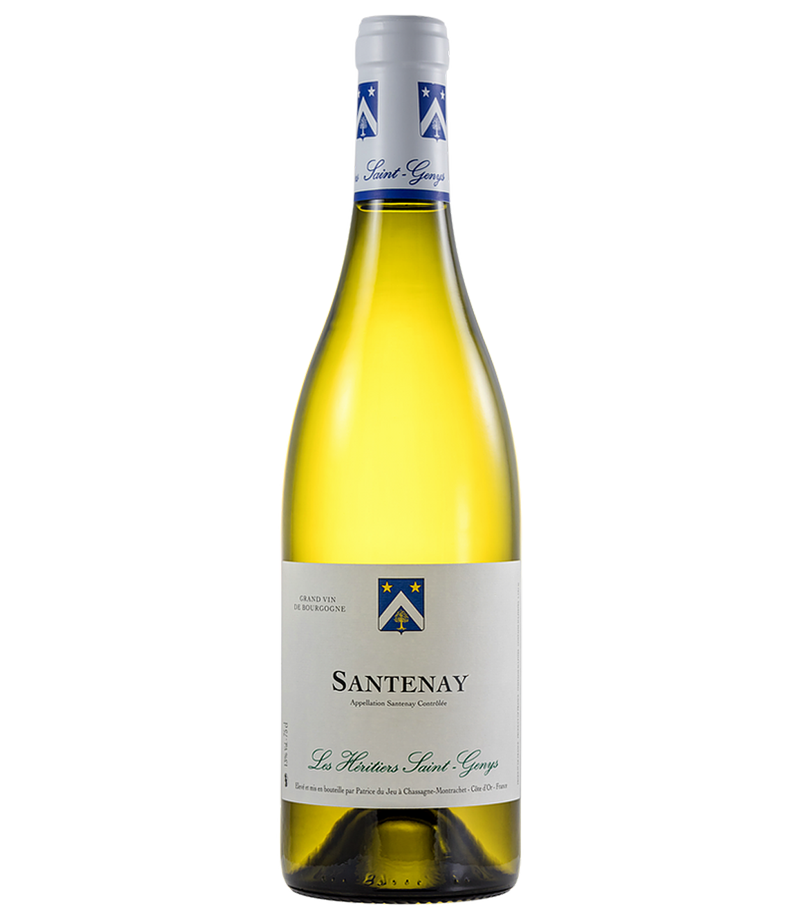 Les Héritiers Saint-Genys
Santenay rouge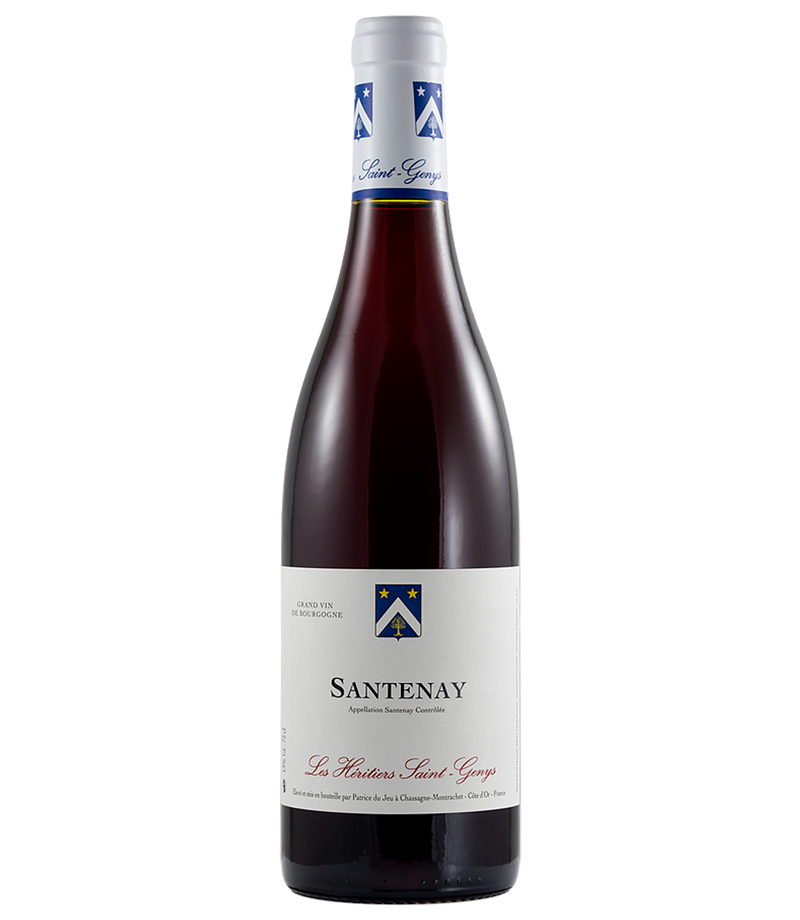 Les Héritiers Saint Genys
Morgon, Domaine de Lathevalle, Les Charmes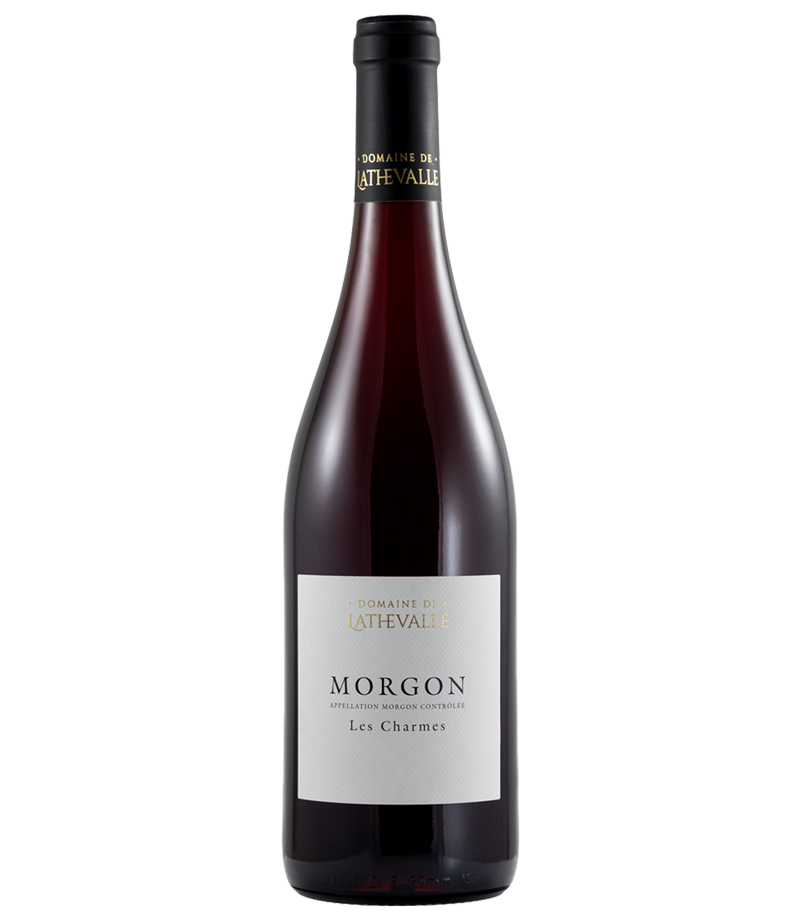 Les Héritiers Saint Genys
Morgon, Aux Charmes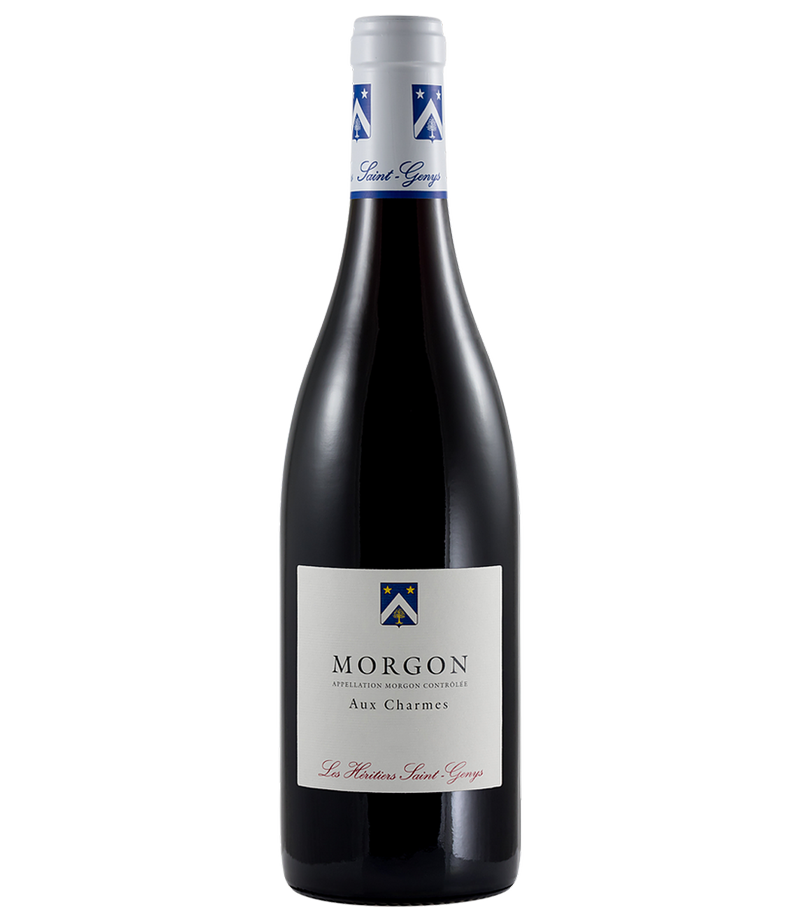 Les Héritiers Saint Genys
Morgon, En Ruyère