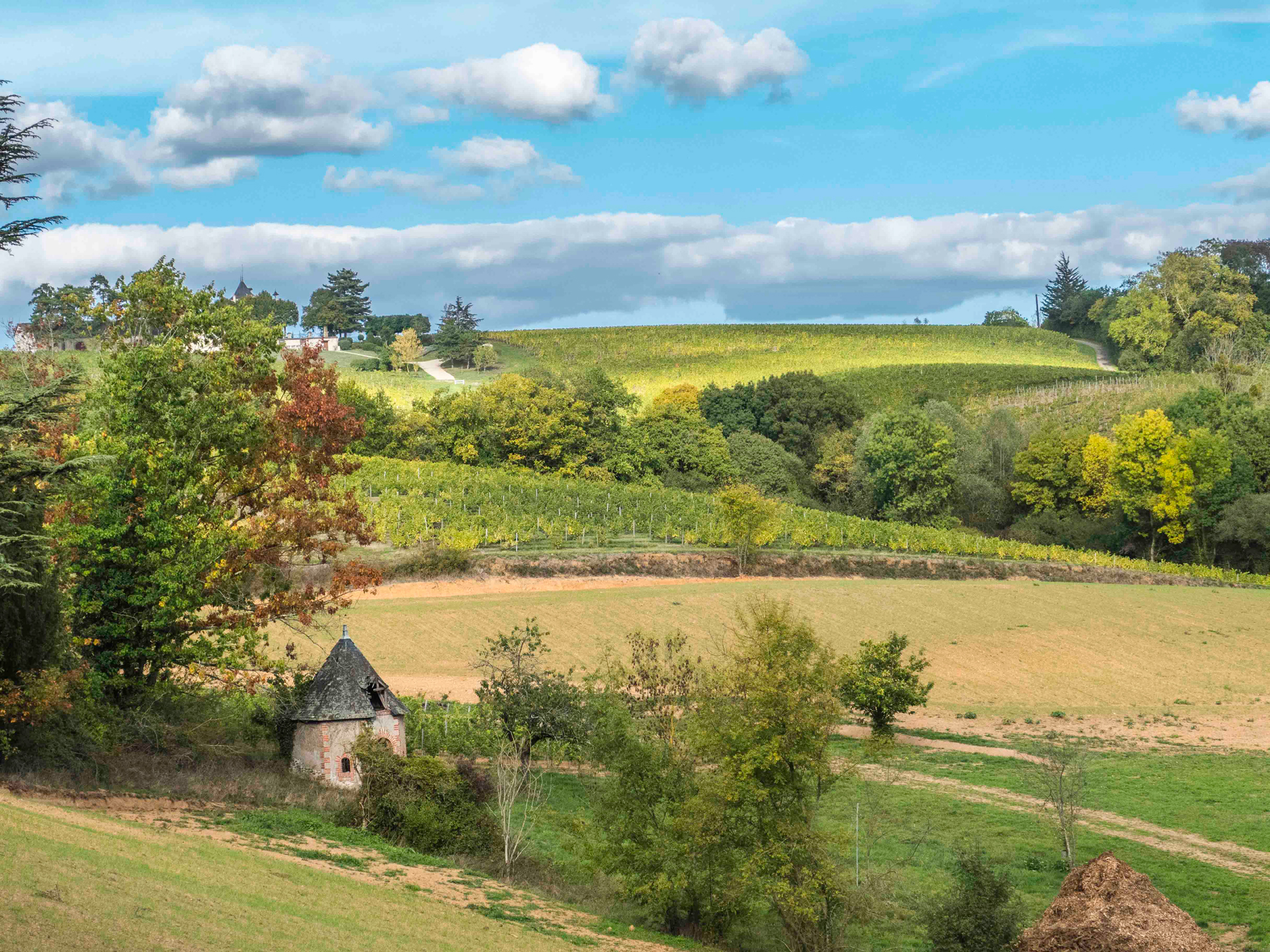 Château de Suronde was bought in 2016 by Kathleen Van den Berghe and Sigurd Mareels. This Belgian couple also owns the iconic Loire Valley wine estate of Château de Minière.
This historic estate produces dry and sweet wines The Demeter biodynamic 7 hectares age from 15 to 70 years with 100% Chenin Blanc.
Suronde is a mine of biodiversity overlooking the Layon river. Made up of the highest quality brioverian schist terroir in the region, it produces both the em-blematic sweet wines of Quarts de Chaume, Coteaux du Layon and a range of elegant, mineral and fruity dry white wines.
Kathleen Mareels Van den Berghe
Owner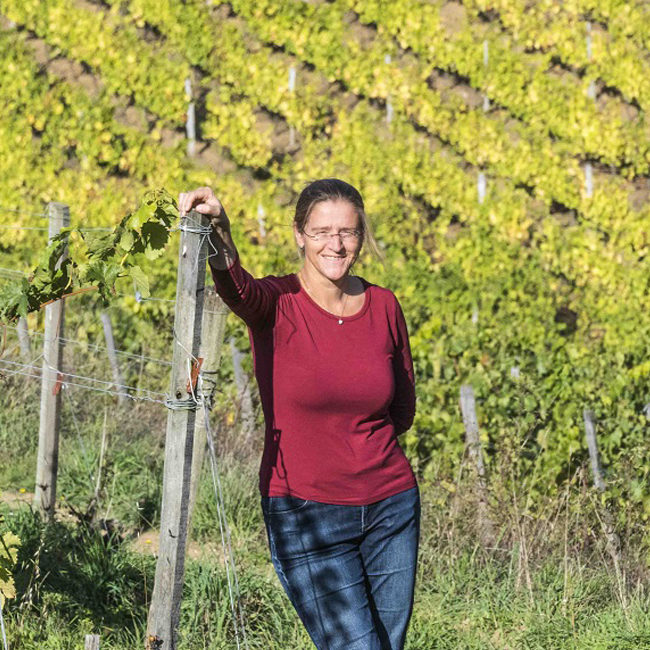 Château de Suronde
La Création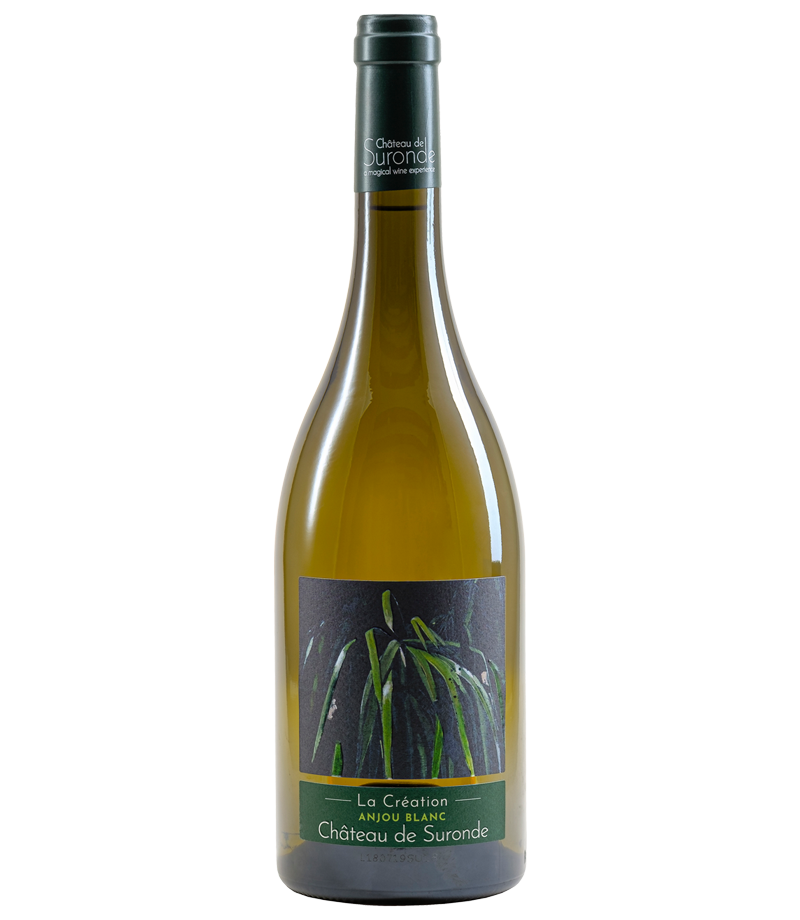 Château de Suronde
L'Esquisse