Château Gigognan
CÔTES DU RHÔNE & CHÂTEAUNEUF-DU-PAPE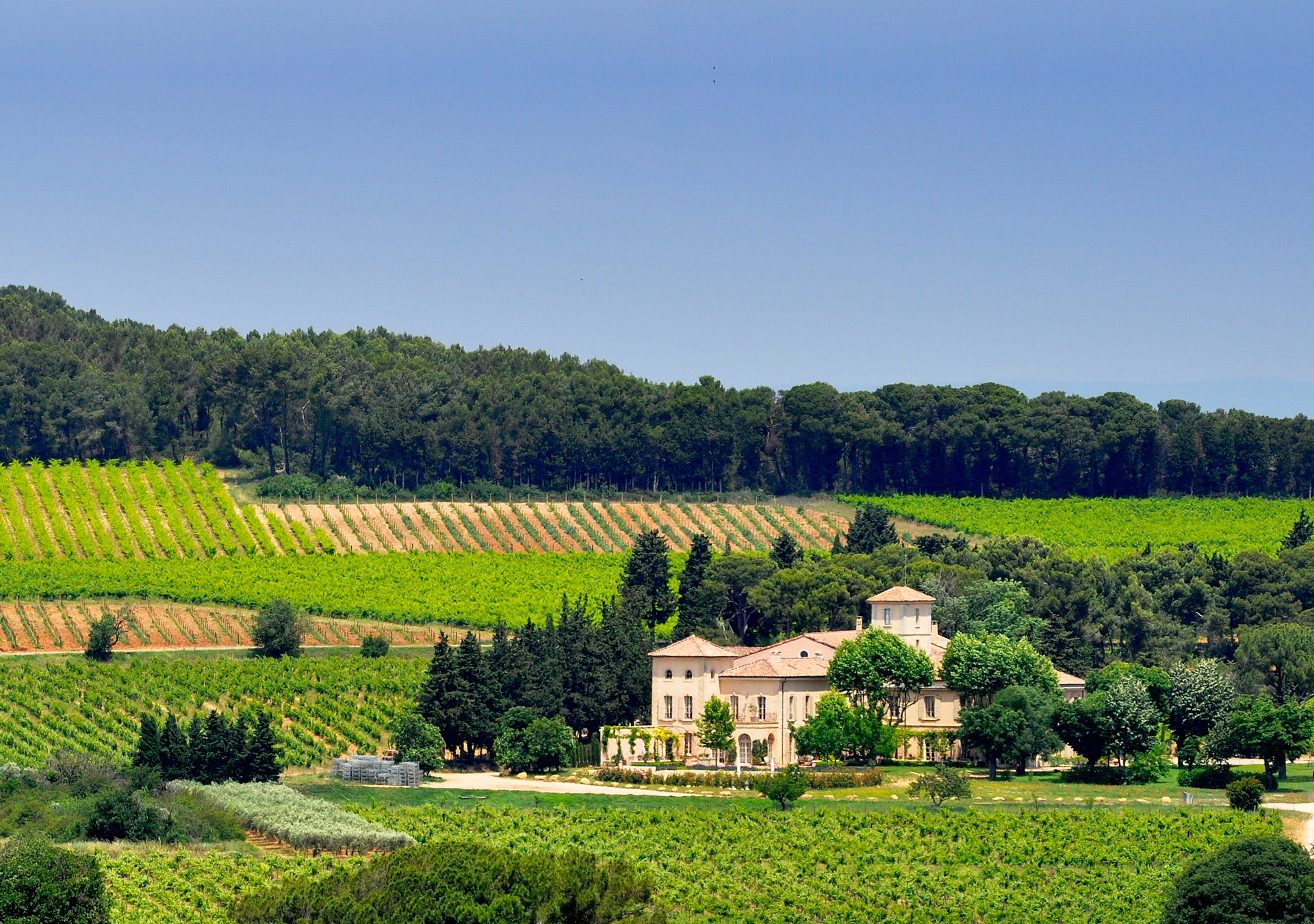 This great property hidden in a green setting between Avignon and Châteauneuf du Pape was taken over by a real wine-lover in 2017.
A new environmentally friendly wine has been created.
The vineyard is experiencing an impressive renewal. Its restructuration is aimed at underlining the excellence of the wines.
Producing great wines on exceptional terroirs is the sole target of the team.
The estate has been using organic methods since 2000. Everything is aimed to preserve the soil, adapting the plant material and revealing the qualities of the old vines.
The care given to the vines and anticipation strategy are remarkable, specifical-ly for these appellations and their future under the climatic challenges.
The choice of Grenache, Syrah, Mourvèdre, Roussane and Viognier grape varie-ties is obviously due to the local climatic and geological conditions.
The Châteauneuf-du-Pape vineyard, located in the south of the appellation, co-vers forty hectares and consists of a set of terraces of rolled pebbles. In 2017, additional parcels located on the emblematic terroirs of the appellation were added to the already existing vineyard.
They are composed of slopes of pebbles on clay-limestone marls of the myo-cene.
The château and the surrounding Côtes-du-Rhône vineyards represent a total of forty hectares and are located mostly in a historic sector in Sorgues on clay-limestone soil with an overlay of rolled pebbles. In 2019, the estate bought or-ganic parcels in the Gard in Domazan .
This colder and "younger" terroir will bring more complexity, strengthens and color to the wine.
Emmanuel Laurent
Chief executive
Christophe Censier
Sales manager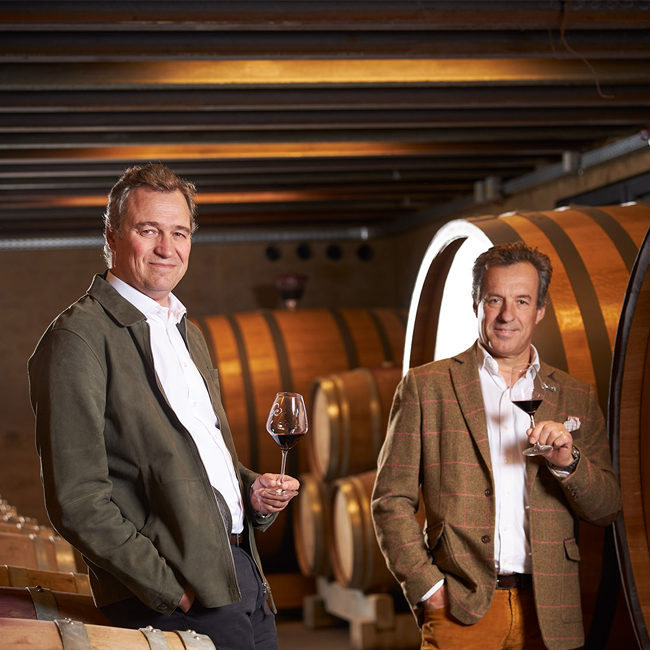 Côtes-du-Rhône blanc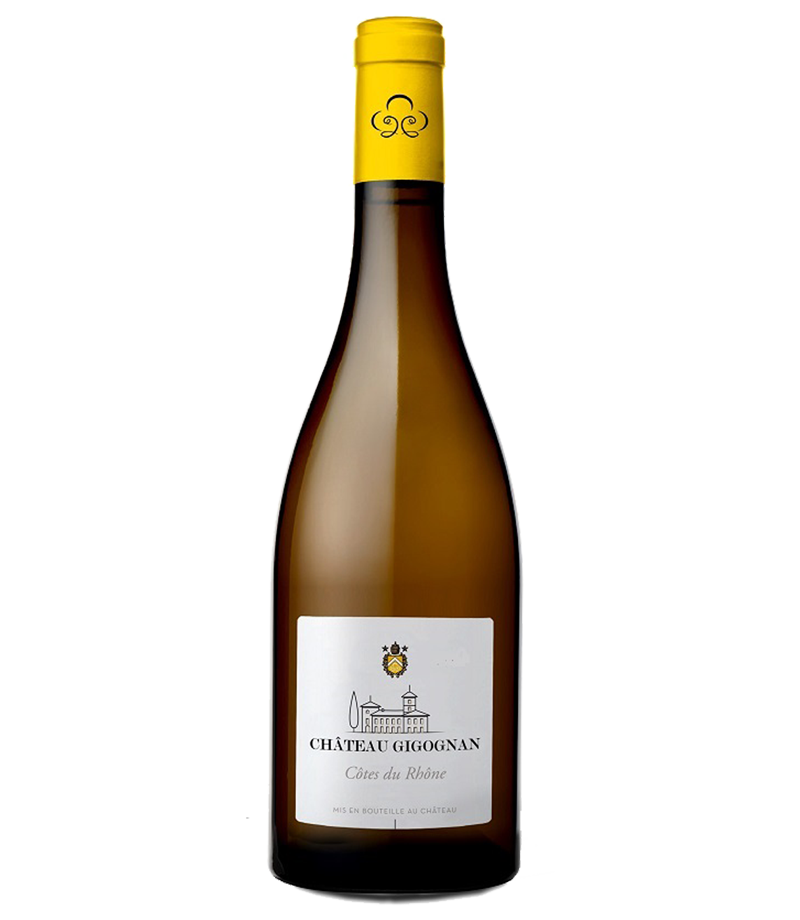 Côtes-du-Rhône Viognier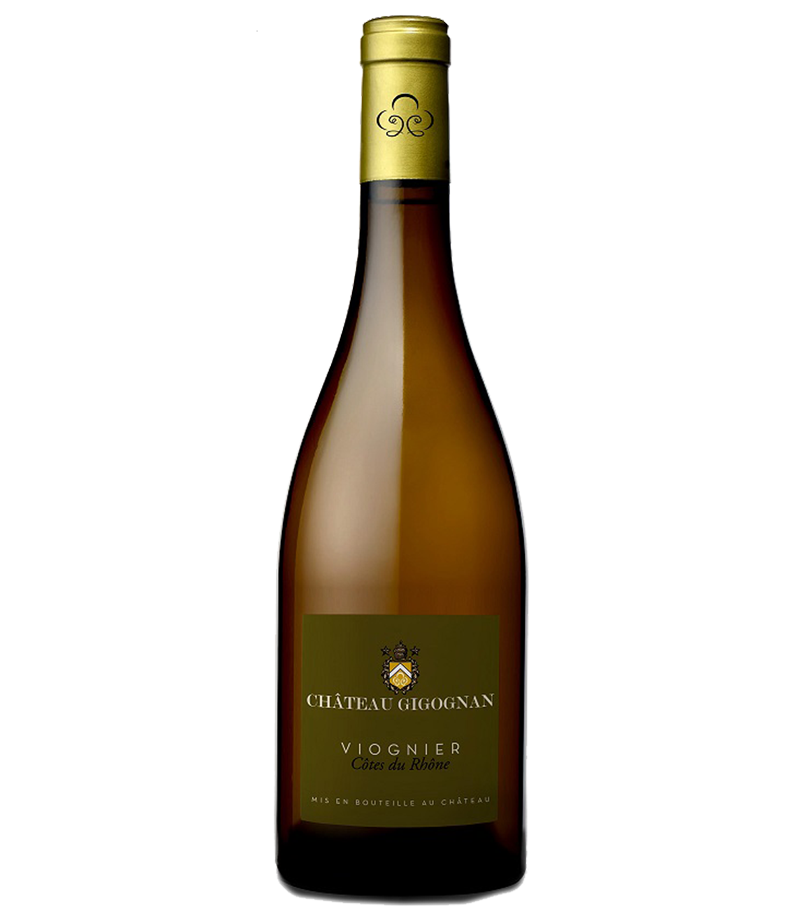 Côtes-du-Rhône rouge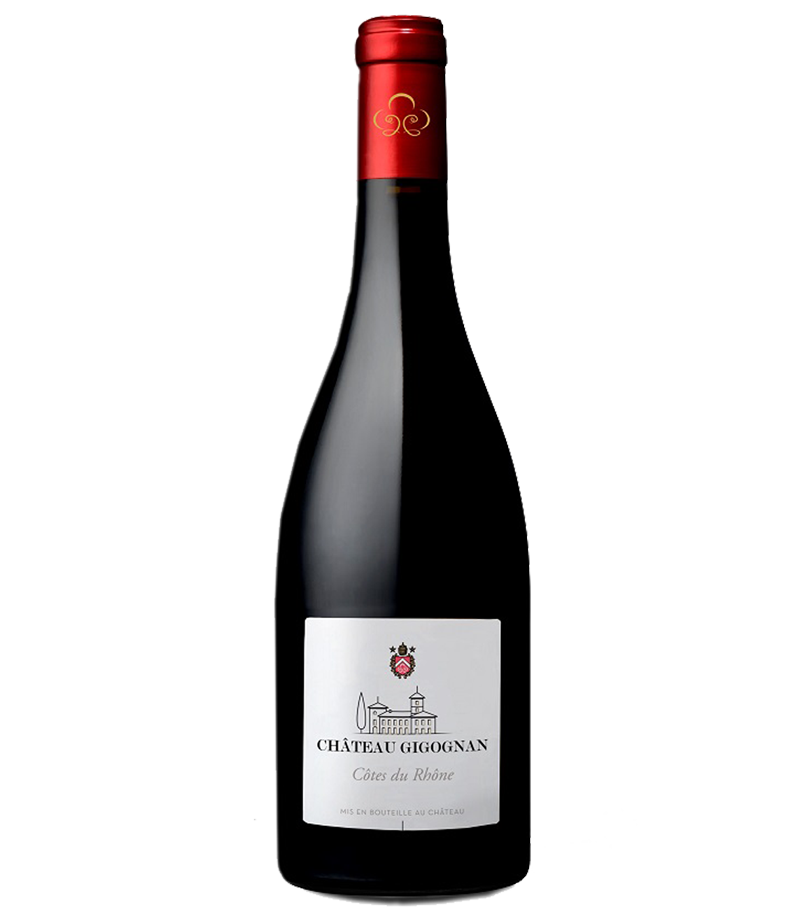 Côtes-du-Rhône
Villages Bois de Moines blanc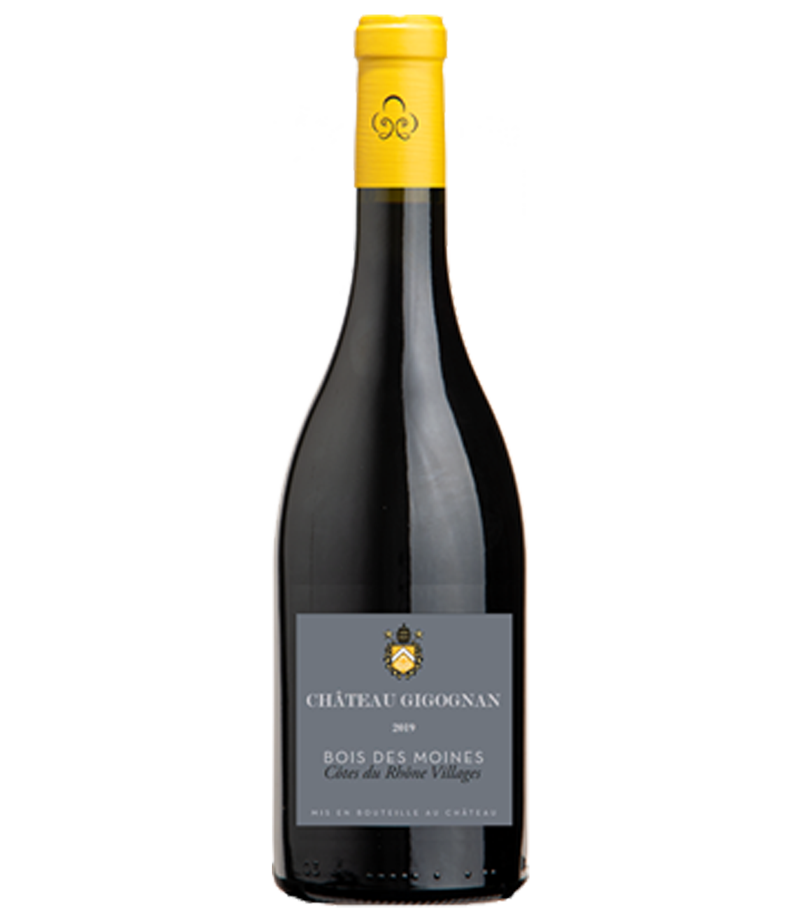 Côtes-du-Rhône
Villages Bois de Moines rouge
Châteauneuf-du-Pape
Clos du Roi blanc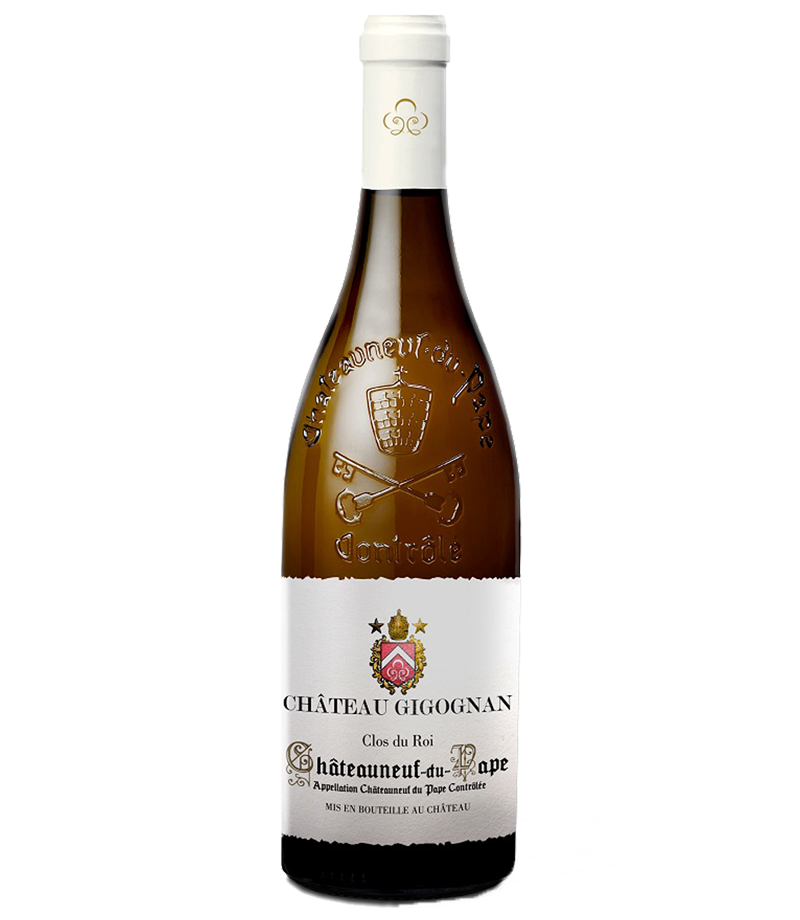 Châteauneuf-du-Pape
Clos du Roi rouge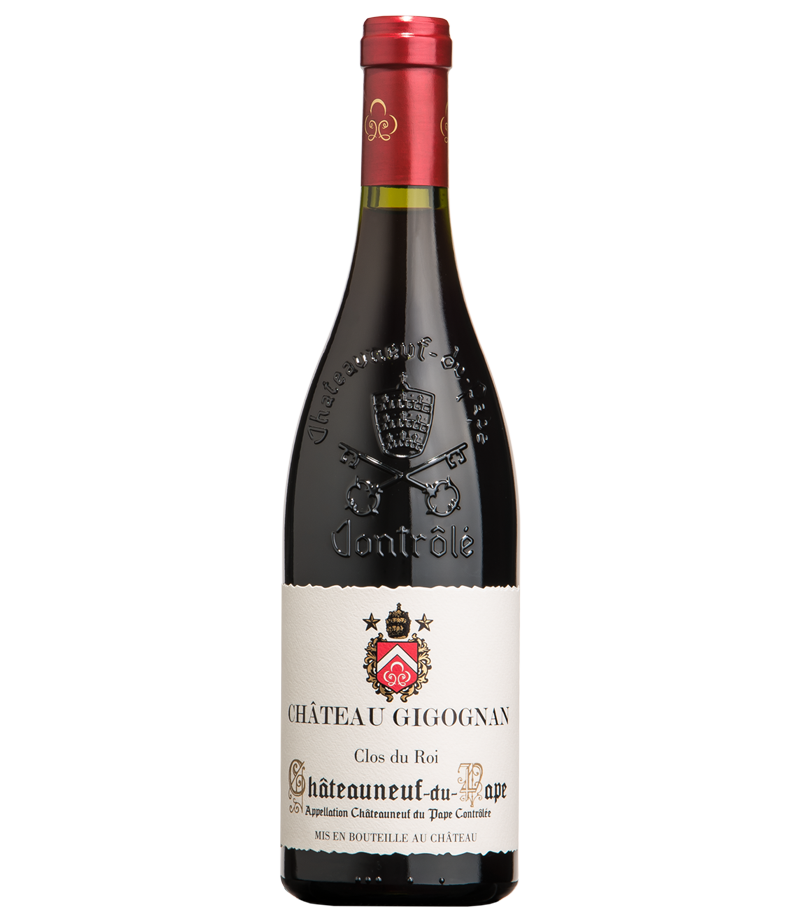 Côtes-du-Rhône L'Echappé Rosé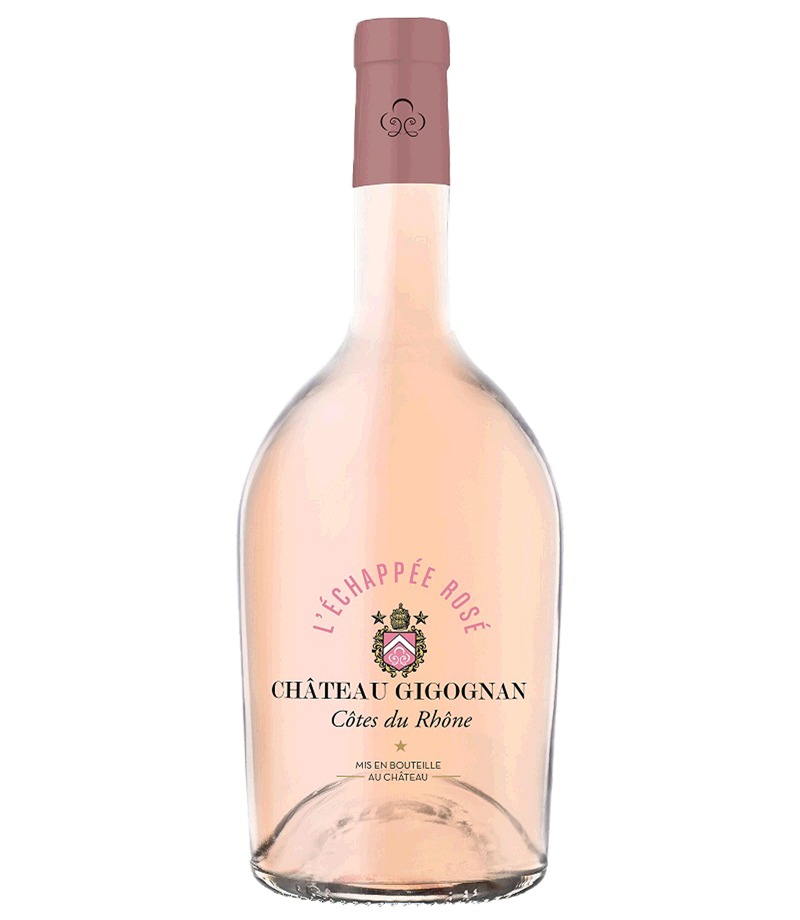 Côtes-du-Rhône Signargues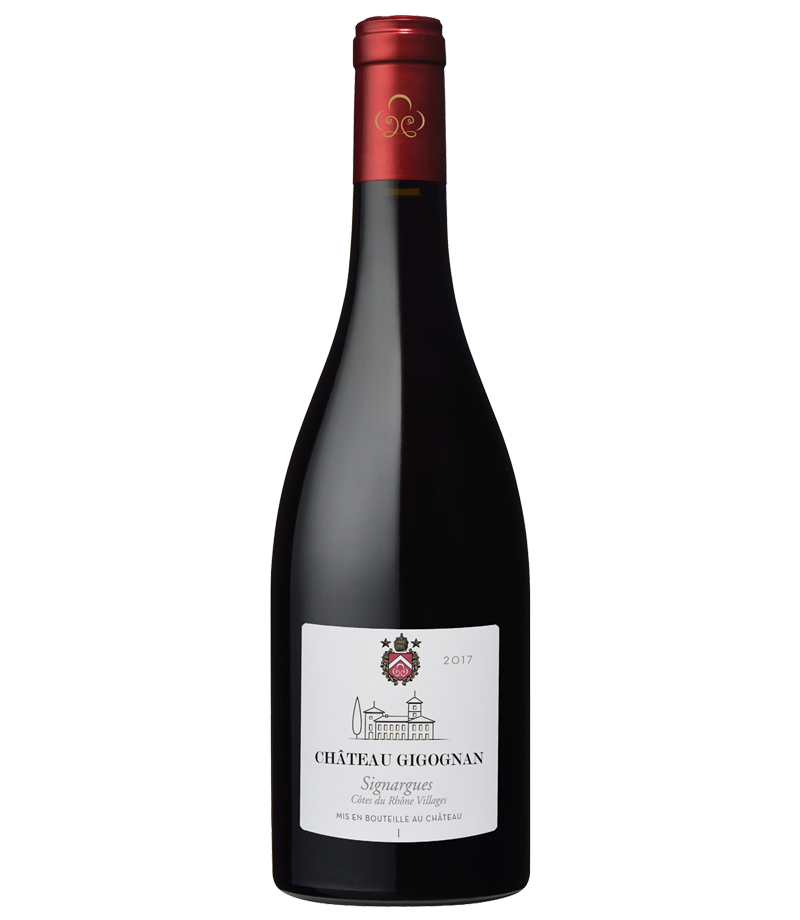 Château Gigognan Sans Soufre