La Compagnie des Grands Terroirs is the direct sales department of several wine properties. All of them offer high profile and select wines under Stéphane Derenoncourt Consultants who brings a trusted level of excellence. The CDGT values are based on a long-term commercial partnership between producers and distributors built on a trusted collaboration. Producers and distributors will thus be able to work jointly on the promotion and marketing of the wines. This joint approach is supported by a very dynamic communication strategy. Our PR department will highlight both the wines and the people who make them in order to constantly  increase the reputation of the properties.
All the wine properties are working in collaboration with Stephane Derenoncourt and most of them are organic or biodynamic. They are all committed to a sustainable environmental approach and produce wines with a strong identity and a pleasurable taste. Authentic wines that tell a story and meet the expectations of both today and tomorrow's consumers. Discover the treasures from Bordeaux and France through the fifteen properties featured in our catalogue.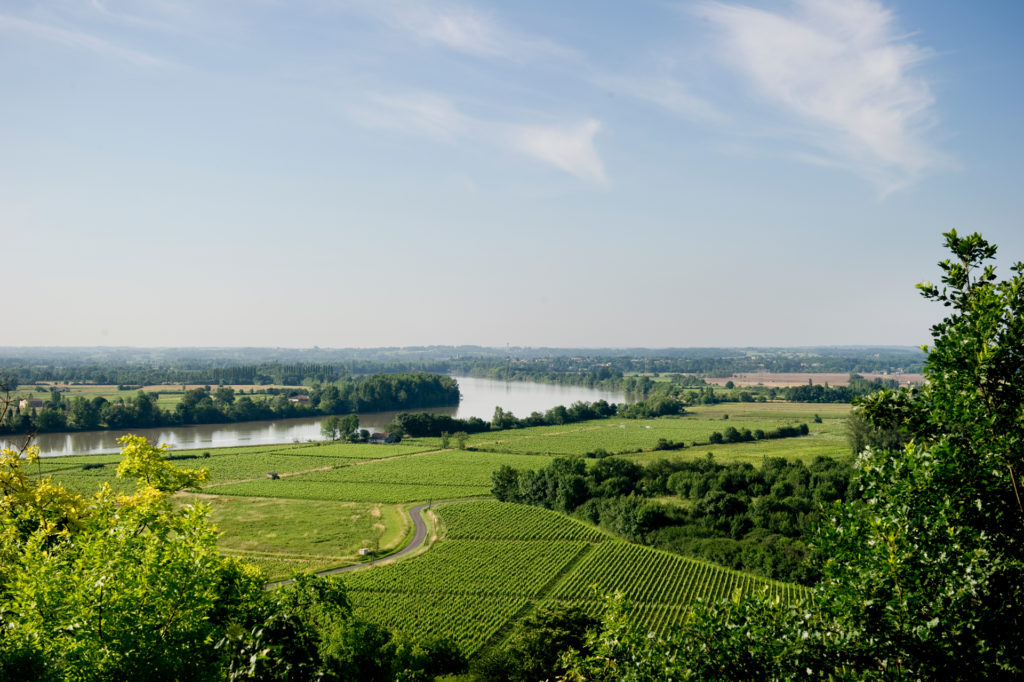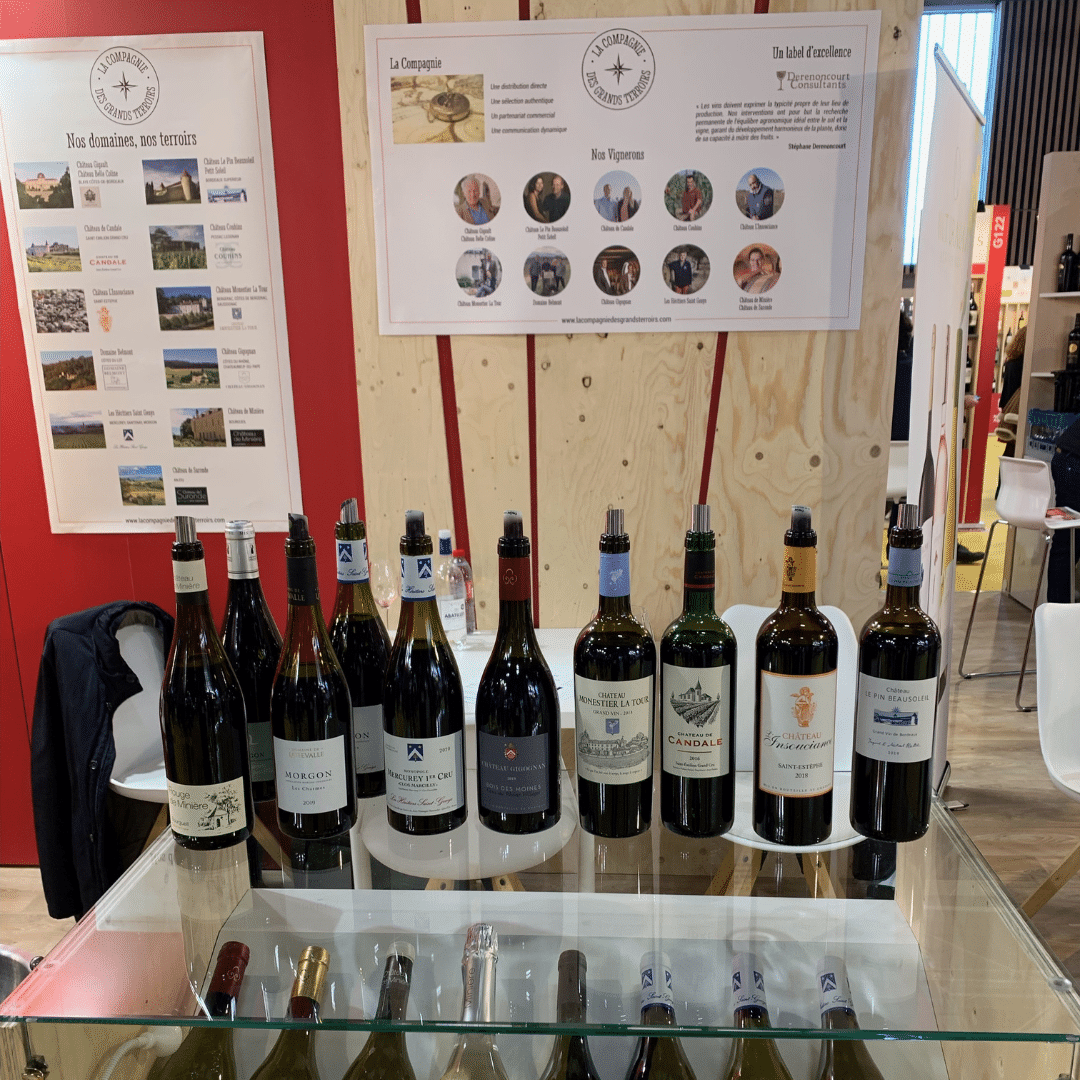 Une belle édition du salon Wine Paris et une belle visibilité pour La Compagnie et ses vins. À l'année prochaine !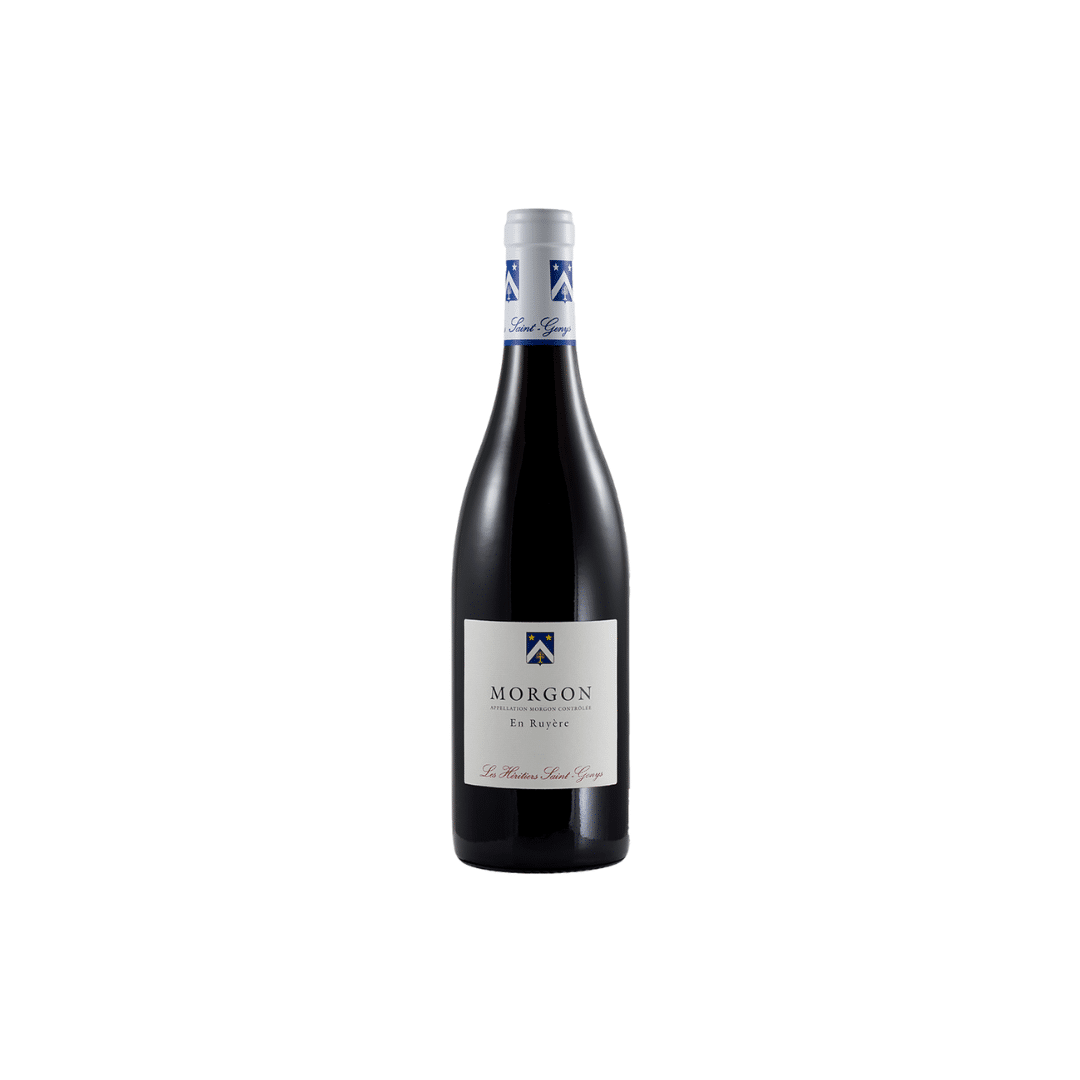 This 100% Gamay, aged in 228l and 400l barrels, has a discreet nose with liquorice, white pepper and black fruit notes. On the palate, the clay soil on granite is present with a st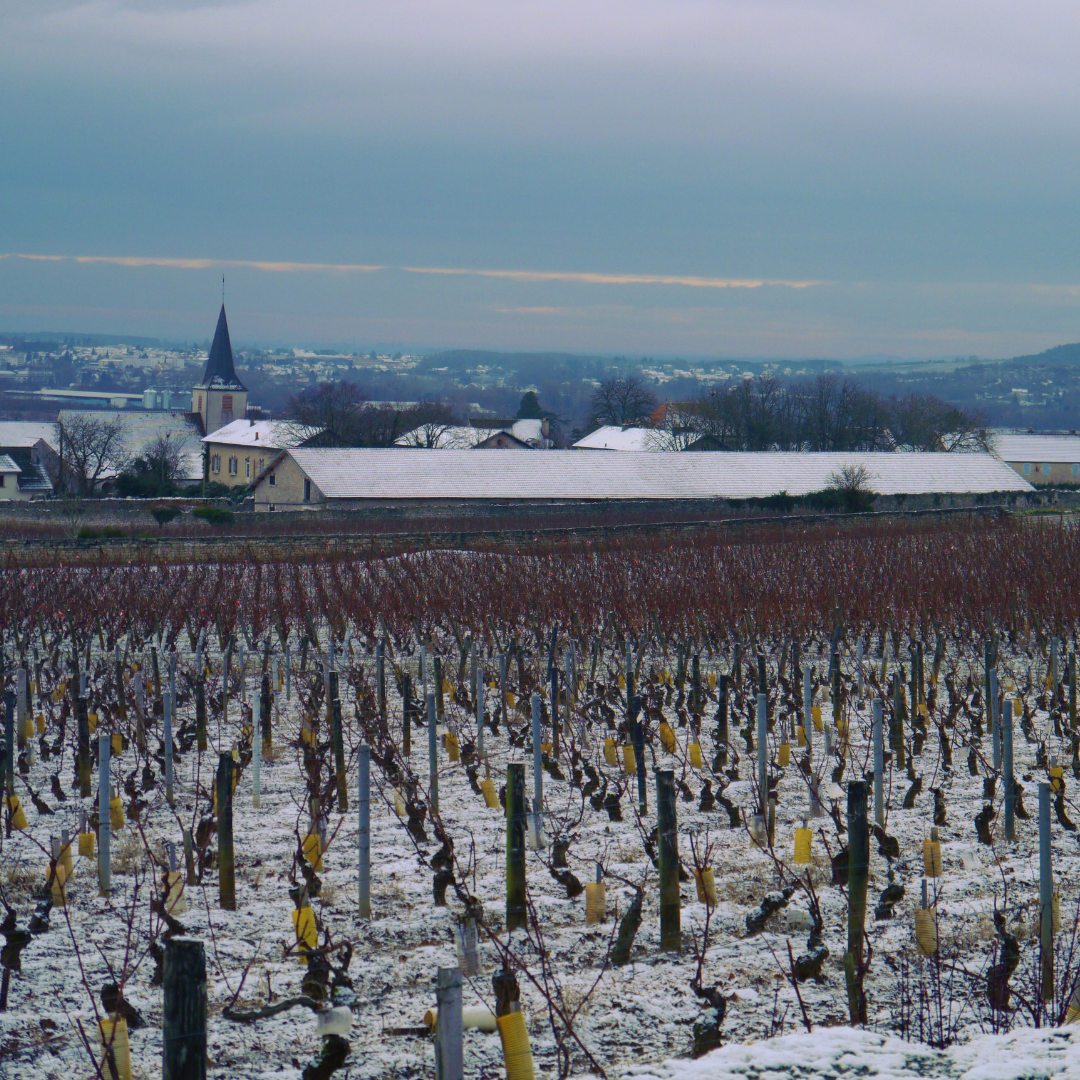 Before the year 1000, the village of Chassagne-Montrachet derived its glory from the Clos Saint-Jean, property of the Benedictine abbey Saint-Jean-le-Grand of Autun founded by Brun