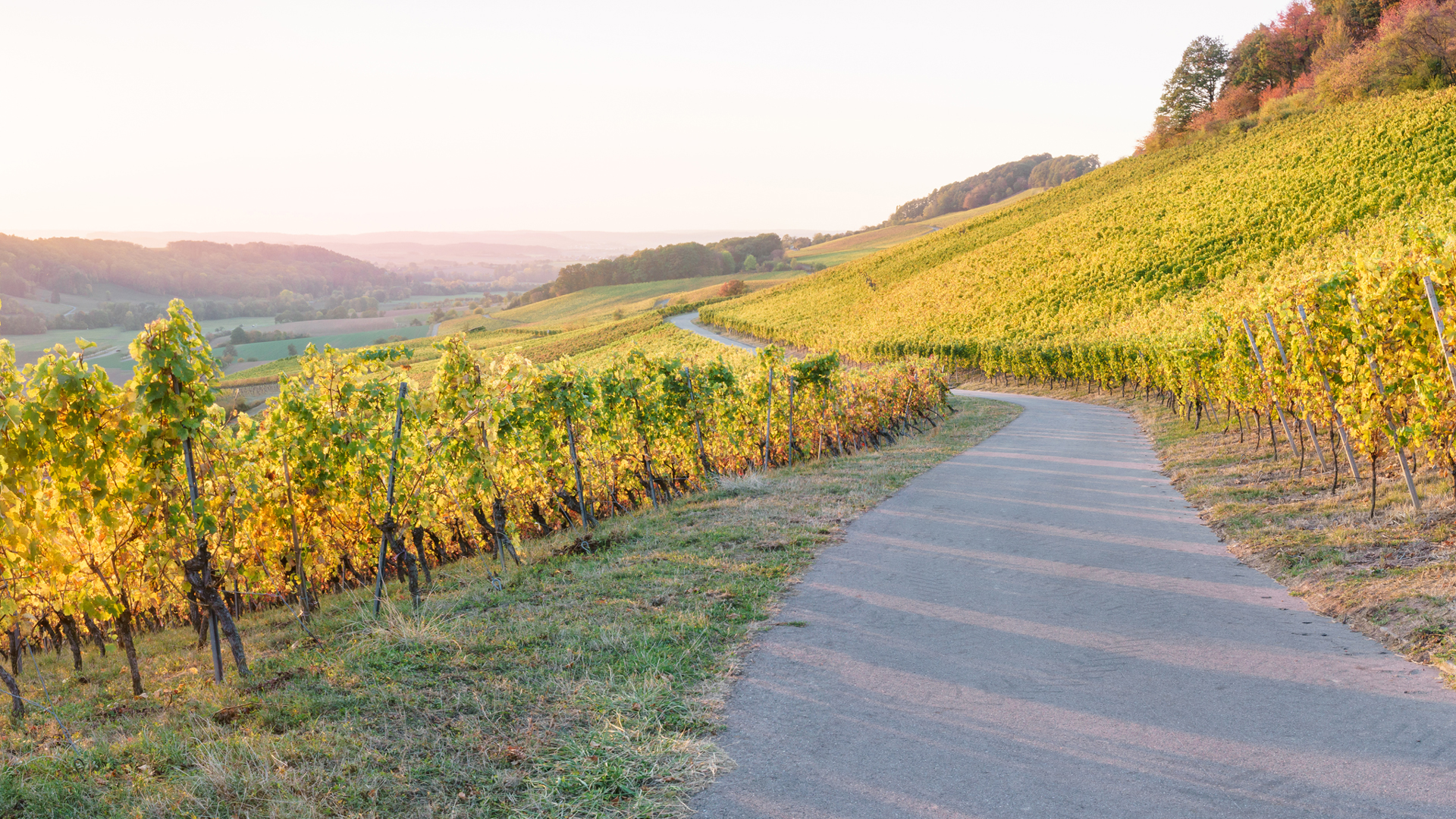 Our aim is to create a dynamic and sustainable wine distribution network. La Compagnie des Grands Terroirs is a sales department that brings together various resources and synergies. We enable authentic and passionate winemakers to have an efficient and sustainable wine distribution network.
La Compagnie des Grands Terroirs offers a direct distribution link between producers and distributors. This B2B approach and our efficient communication will provide excellent support for our clients. A tailor-made partnership for a unique collaboration between wine properties and wine buyers.
A TRUSTED LEVEL OF EXCELLENCE
All the selected properties are working with Derenoncourt Consultants. This trusted level of excellence is internationally renowned with the aim of promoting the best of each terroir.
Derenoncourt Consultants implements practices which favors gentle methods. Raw mand balance are the key words to obtain the best possible terroir expression.
« Wines must express the specific character of their place of production. The aim of our work is to constantly seek the ideal agronomic balance between the soil and the vine. This will guarantee the harmonious development of the plant which will be able to produce mature fruit of quality. »
Stéphane Derenoncourt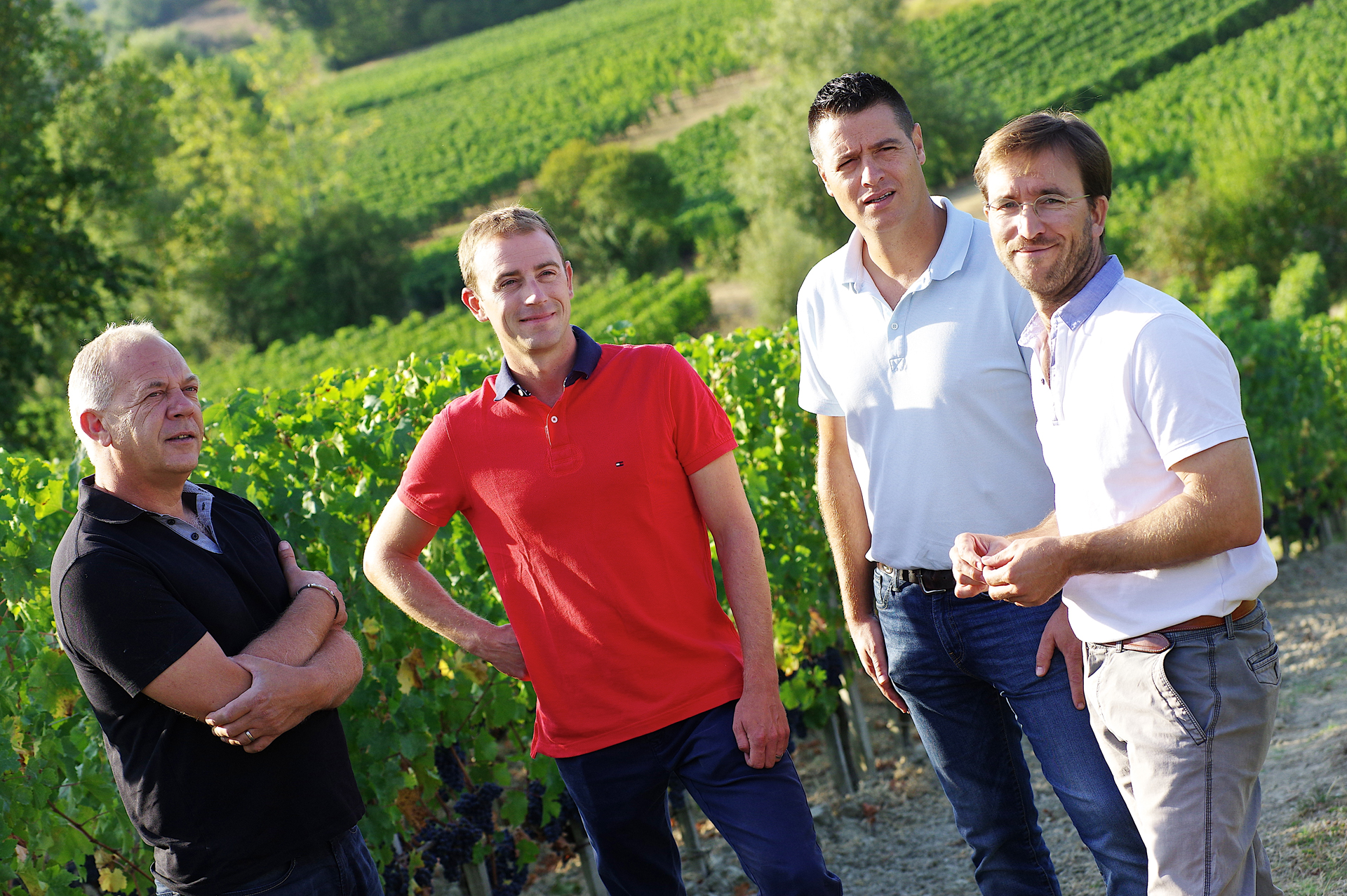 Stéphane Derenoncourt, Julien Lavenu, Simon Blanchard, Frédéric Massie
Today, communication and promotion are a key part of our knowledge which will support La Compagnie des Grands Terroir wine distribution. The goal is to offer buyers a dense and active international PR strategy for a long-term communication plan.
An instructive and accessible information on the history of the vineyards, its terroir, the wines and the people who made them. A qualitative support that completes the unique commercial partnership offered by La Compagnie des Grands Terroirs.
The Compagnie des Grands Terroirs is the result of a simple idea: establishing the shortest possible wine distribution network between producers and con-sumers.
This "nearly direct" marketing approach will enable a constructive partnership with buyers who have come to expect dynamism and a bespoken strategy. This is a partnership reinforced by a thorough and informed knowledge and ef-fective communication tools.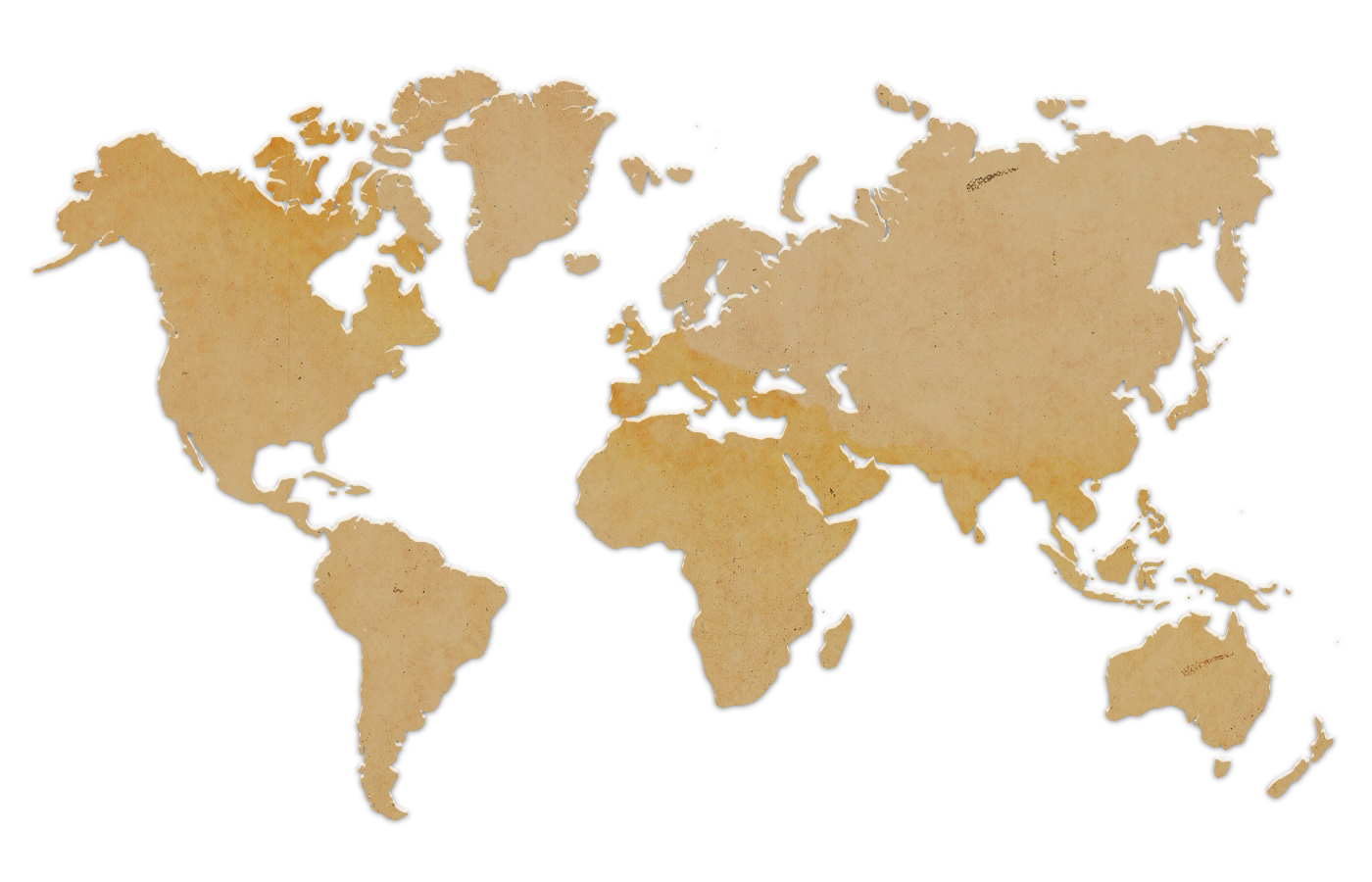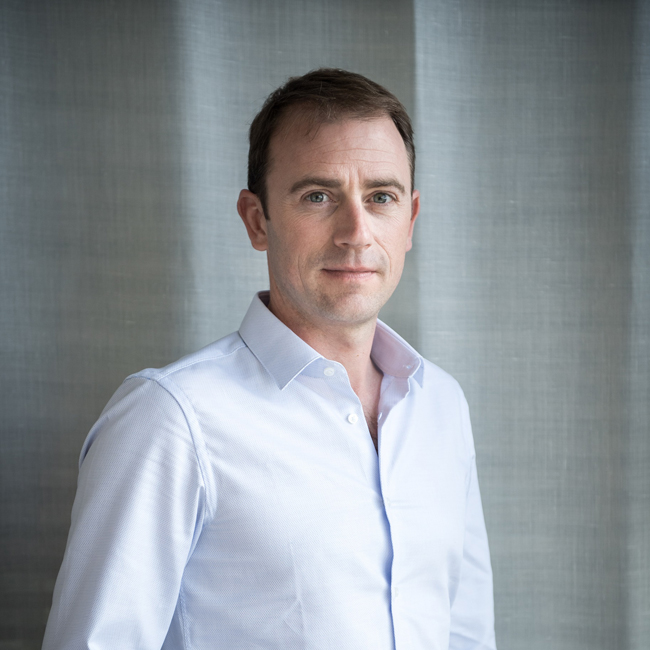 Our work consists in supporting the estates according to a global method to reveal wines with a strong identity. We have been working together with Jean de Laitre, the founder of La Compagnie des Grands Terroirs on many areas for more than two decades. His professionalism and his nature seem to us to be deeply rooted in a common DNA. La Compagnie des Grands Terroirs is for the estates and our company, the natural and essential continuity of skills to link the winegrower to the consumer in a virtuous and cooperative framework.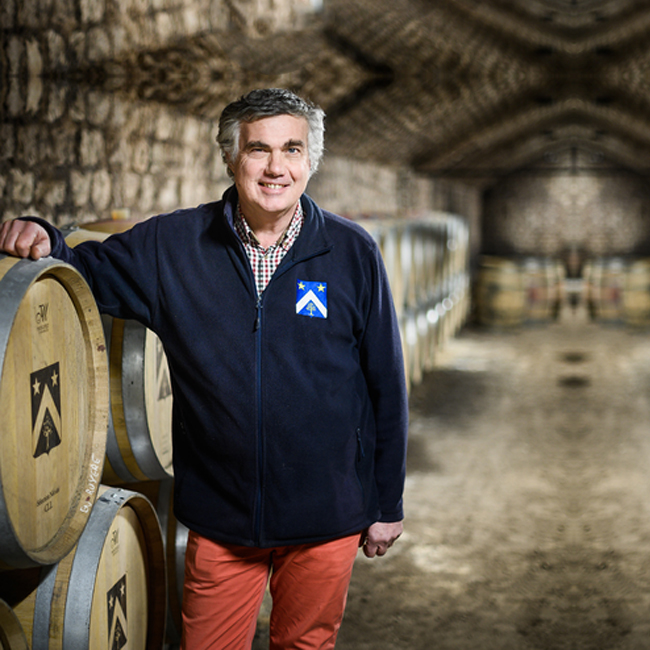 The distribution of our wines is an essential and delicate stage. Managed and run by experienced professionals who love wine, bringing together partners who share the same values, La Compagnie des Grands Terroirs offers a complete and coherent offer, through which everyone can benefit from the qualitative presence of other domains. It is therefore well beyond the undeniable economic aspect that I chose La Compagnie des Grands Terroirs to represent us.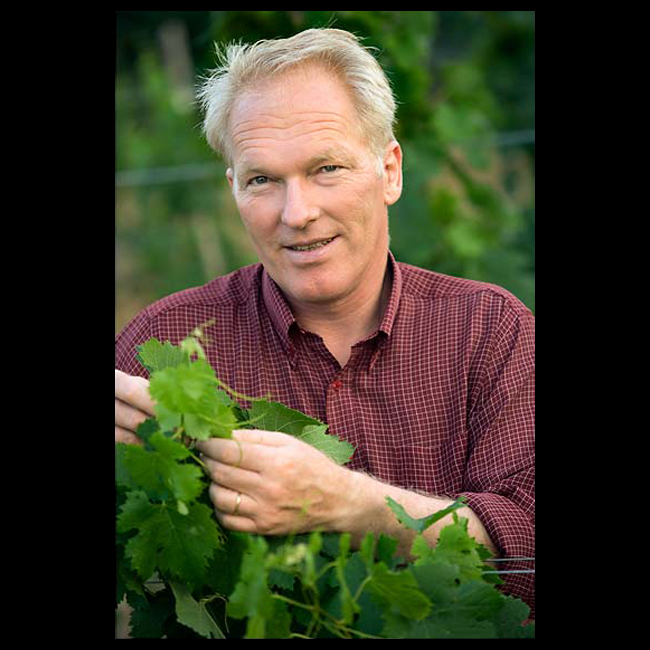 The costs of marketing a small vineyard are too high. Jean de Laitre had the idea of ​​pooling them by creating La Compagnie des Grands Terroirs, and, given the very qualitative orientation of the choice of partners, many of whom were advised by Derenoncourt Consultants, I hastened to join.