Vignobles Reboul Salze
BLAYE CÔTES DE BORDEAUX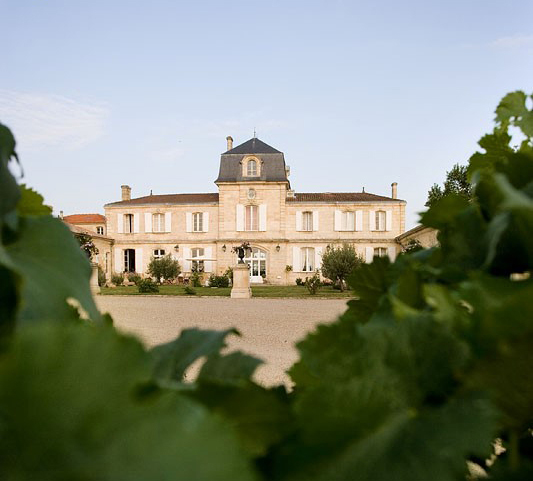 These two estates in the Blaye Côtes de Bordeaux appellation are owned by Christophe Reboul Salze.
He has been a key player in the Bordeaux wine trade since the early 1980s and has always been convinced by the potential of this region.
His challenge: to prove that these vineyards will reveal great wines.
The whole vineyard is made up of about thirty  hectares of vines in the Blaye Côtes de Bordeaux appellation. In organic conversion since 2020. The work in the vines is environmentally friendly, the soil is worked mechanically and traditionally.
Château Gigault is a nineteen hectare wine estate located in the commune of Mazion with additional parcels located in Saint Genès de Blaye.
The terroir is composed of light sandy clay resting on a soft limestone plateau. This gives to the wine a characteristic expression of limestone : « stretched », fresh, saline with fine tannins. The grape variety is 100% Merlot.
Château Belle Coline consists of thirteen hectares located in the commune of Cars.
The winery is based at Château Gigault. These parcels, mainly old vines aged between 40 and 50 years, were bought in 2011 the year of the first vintage.
Its grape varieties are 80% Merlot, 10% Malbec and 10% Cabernet Franc.
Its terroir is made up of strong and deep clay, rich and ferruginous which gives a real unique style: both powerful and velvety.
Christophe Reboul Salze
Owner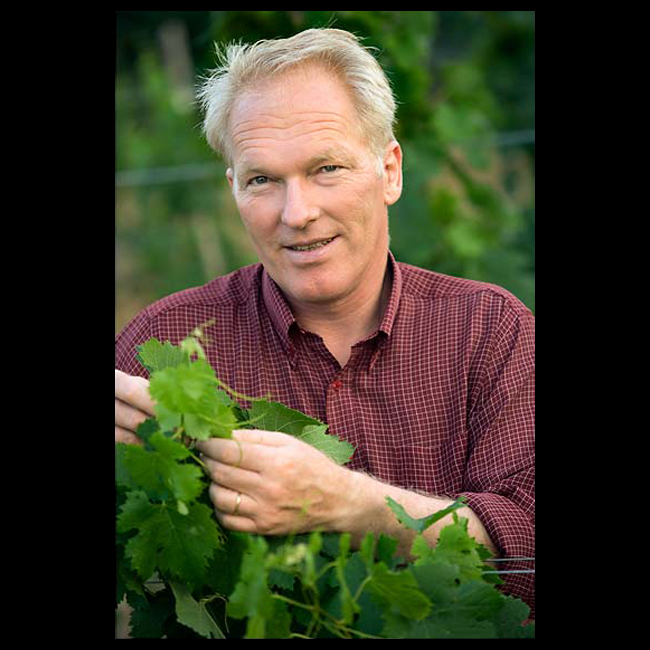 Château Gigault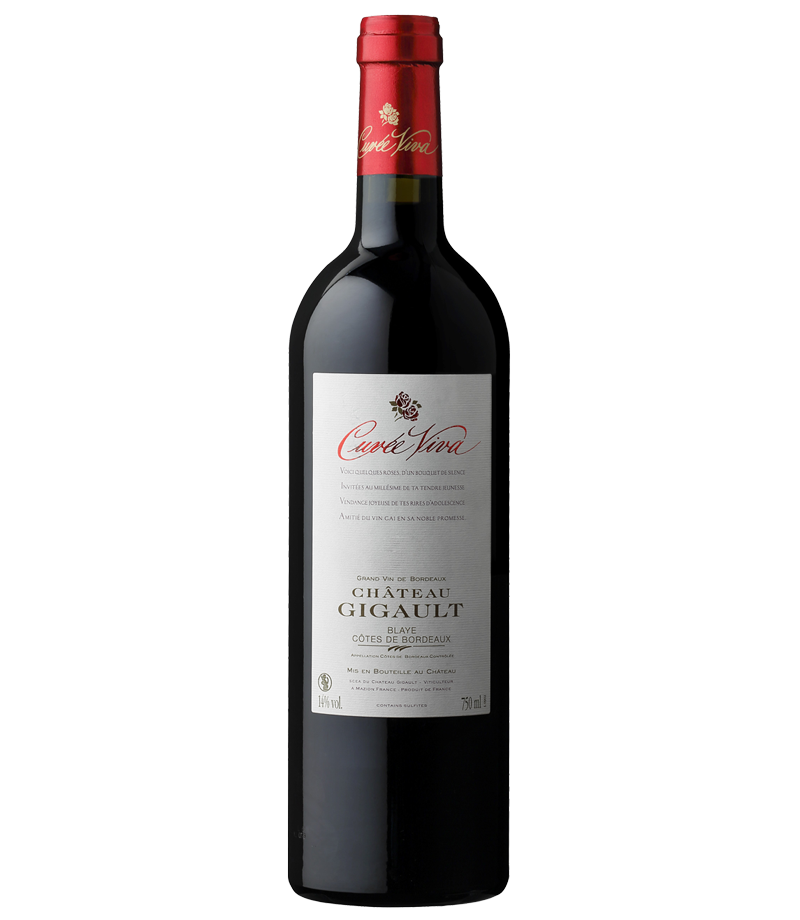 Château Gigault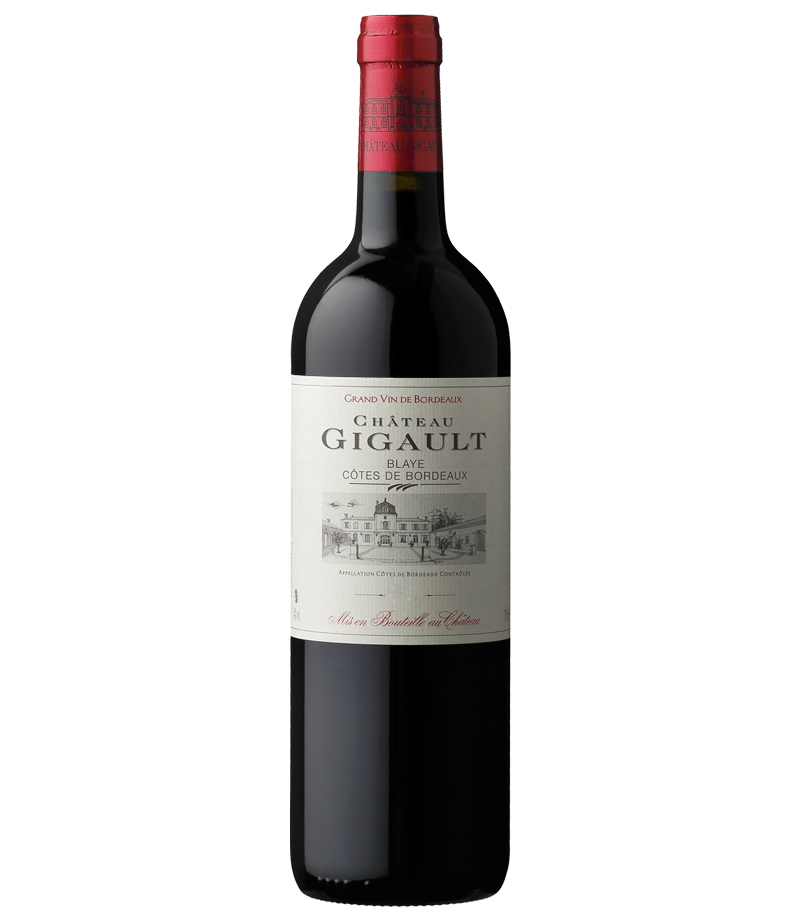 Château Belle Coline