Château Couhins
PESSAC LÉOGNAN
Château Couhins is located in Villenave d'Ornon, near Bordeaux. Long owned by a family of wine merchants, it became a Cru Classé de Graves in 1959. The estate now belongs to INRAE the French National ReRechercher Institute for Agriculture, Food and Environment. Château Couhins has benefited from the most advanced reRechercher in terms of sustainable viticulture, and has become a reference in the environmental protection.
The vineyard now covers 25 hectares and a new step was taken in 2013 with the inauguration of a new winery and a reception structure for both professionals and amateurs of this Cru Classé de Graves.
Located in the northernmost part of the Graves region, the terroir of Château Couhins is a complex one, combining varied relief and a great diversity of soils. Three large areas are highlighted on the pedological map of the property :
The gravelly hilltop which is composed of a layer of pebbles of varying depths resting on a compact clay subsoil.
On the northern slope, the land is cooler, composed of clay on a particularly friable limestone base. 
The sandy-gravelly zone located between the two large blocks constituted by the gravelly hillock and the limestone base, was formed from the erosion of the gravelly hillock.
The white wine of Couhins is recommended by its delicate bouquet of spring flowers, its fullness, its liveliness, and its persistence in the mouth, to which the Sauvignon grape contributes powerfully. The red wine comes from the typical terroir of its appellation. With supple tannins, refined aromas of cedar and raspberry, great finesse on the nose as well as on the palate, and a harmonious aromatic complexity, it is the perfect embodiment of the elegance of the great wines of Graves.
Dominique Forget
Chief executive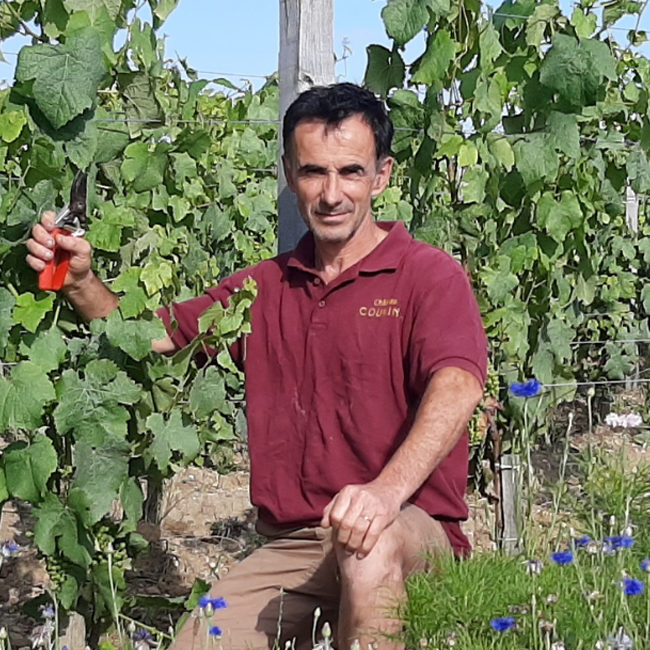 Pessac-Léognan - Cru Classé de Graves
Château Couhins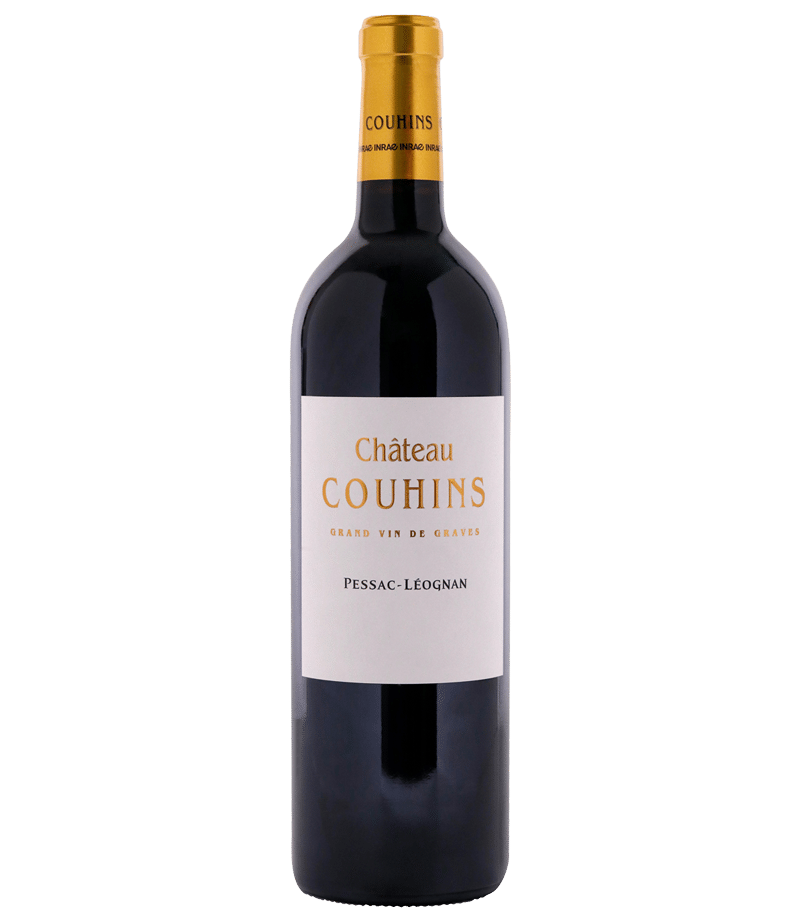 Pessac-Léognan - Cru Classé de Graves
Château Couhins
Pessac-Léognan
Moulin de Couhins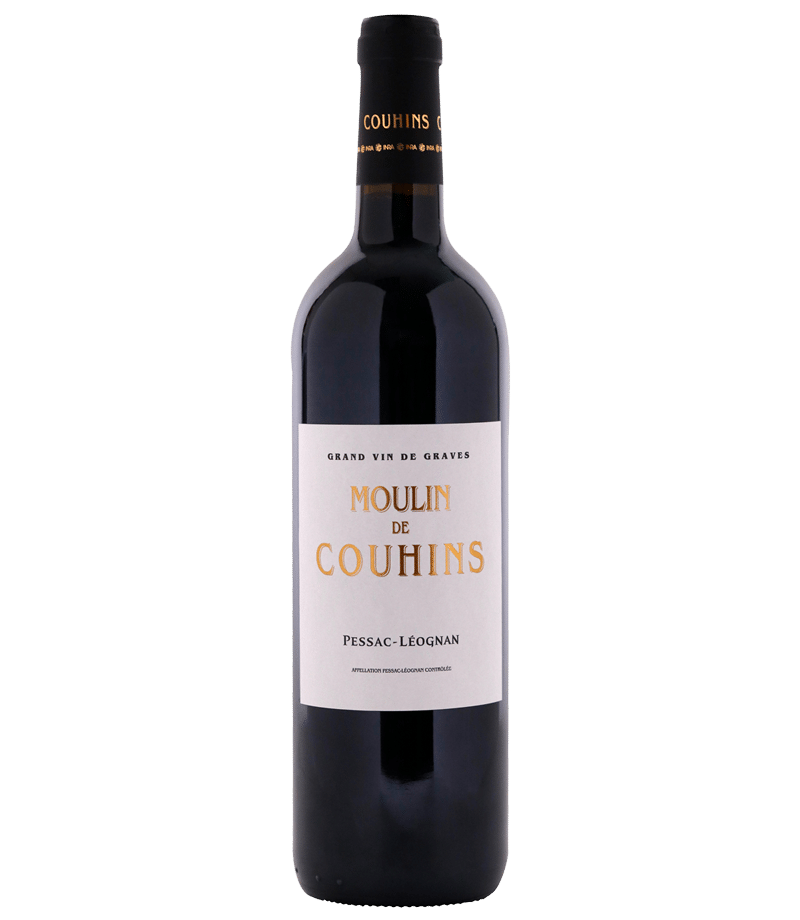 Pessac-Léognan
Moulin de Couhins