The vineyard of Château Couhins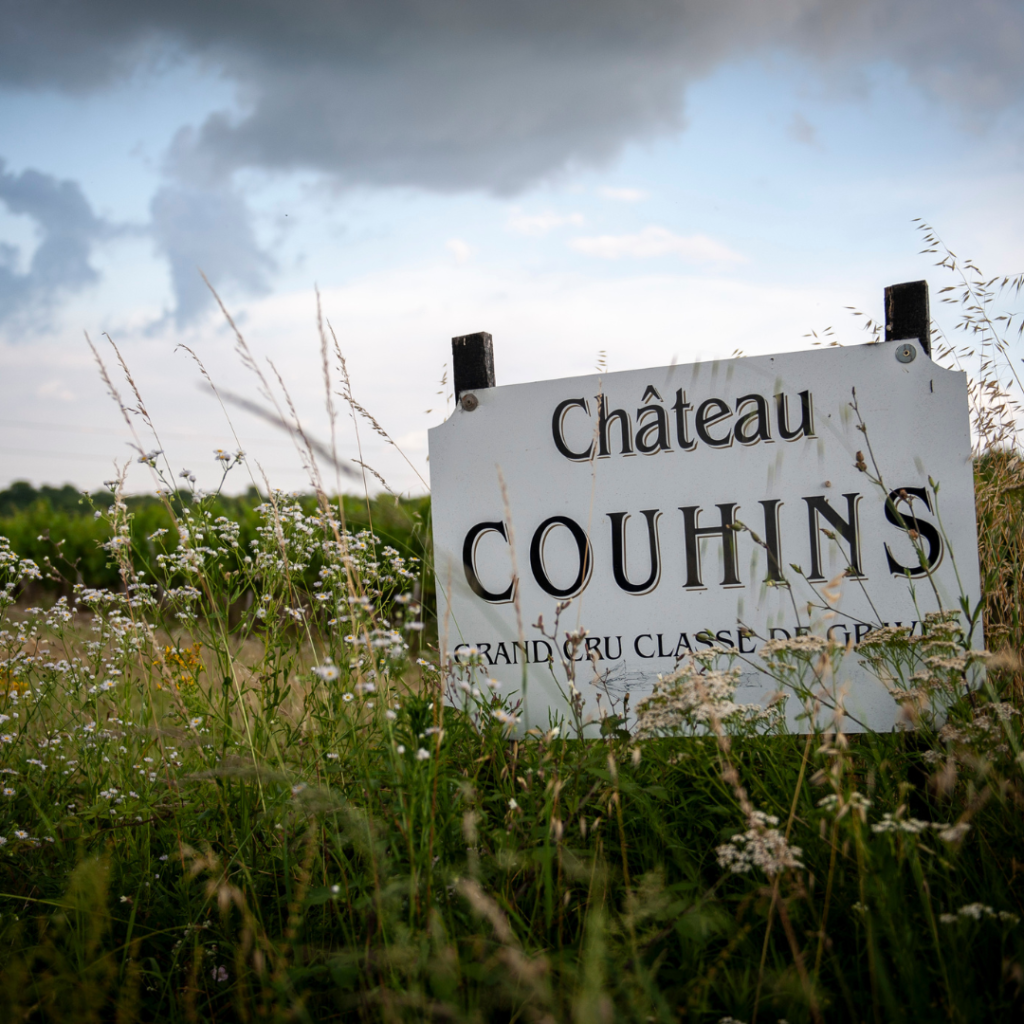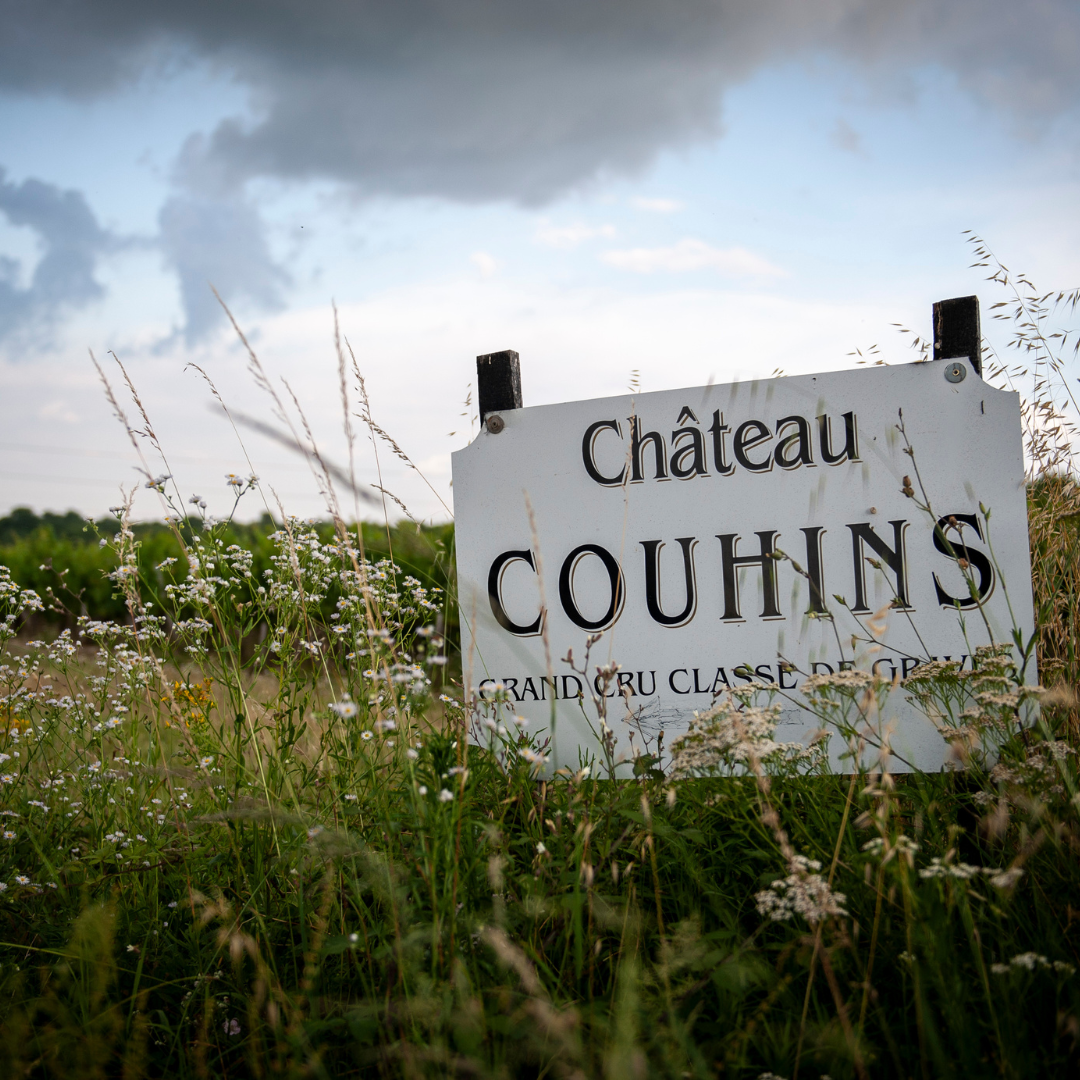 Located in the northernmost part of the Graves region, the terroir of Château Couhins is a complex one, combining varied relief and a great diversity of soils. Three large areas are highlighted on the pedological map of the property :
The gravelly hilltop which is composed of a layer of pebbles of varying depths resting on a compact clay subsoil.
On the northern slope, the land is cooler, composed of clay on a particularly friable limestone base. 
The sandy-gravelly zone located between the two large blocks constituted by the gravelly hillock and the limestone base, was formed from the erosion of the gravelly hillock.