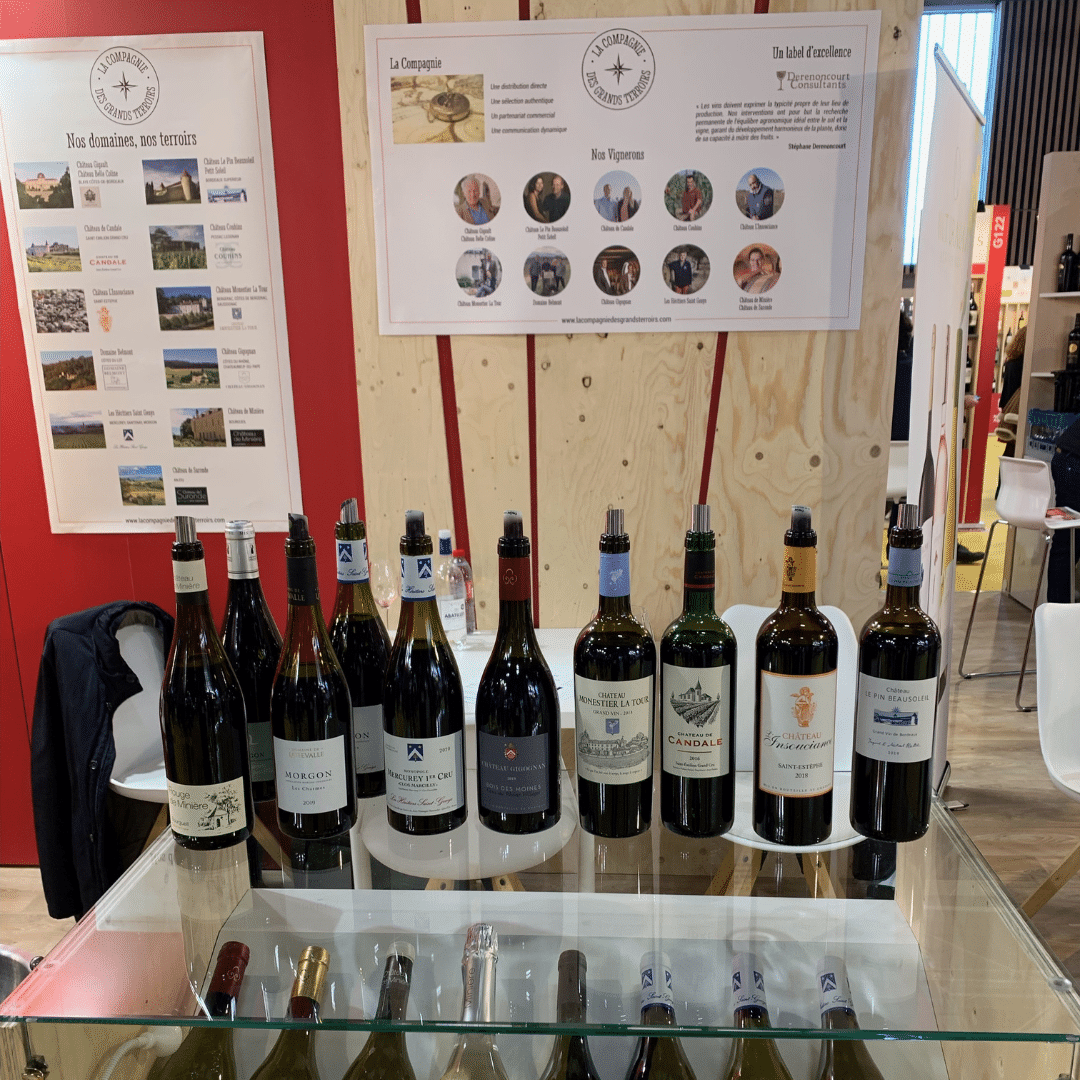 Une belle édition du salon Wine Paris et une belle visibilité pour La Compagnie et ses vins. À l'année prochaine !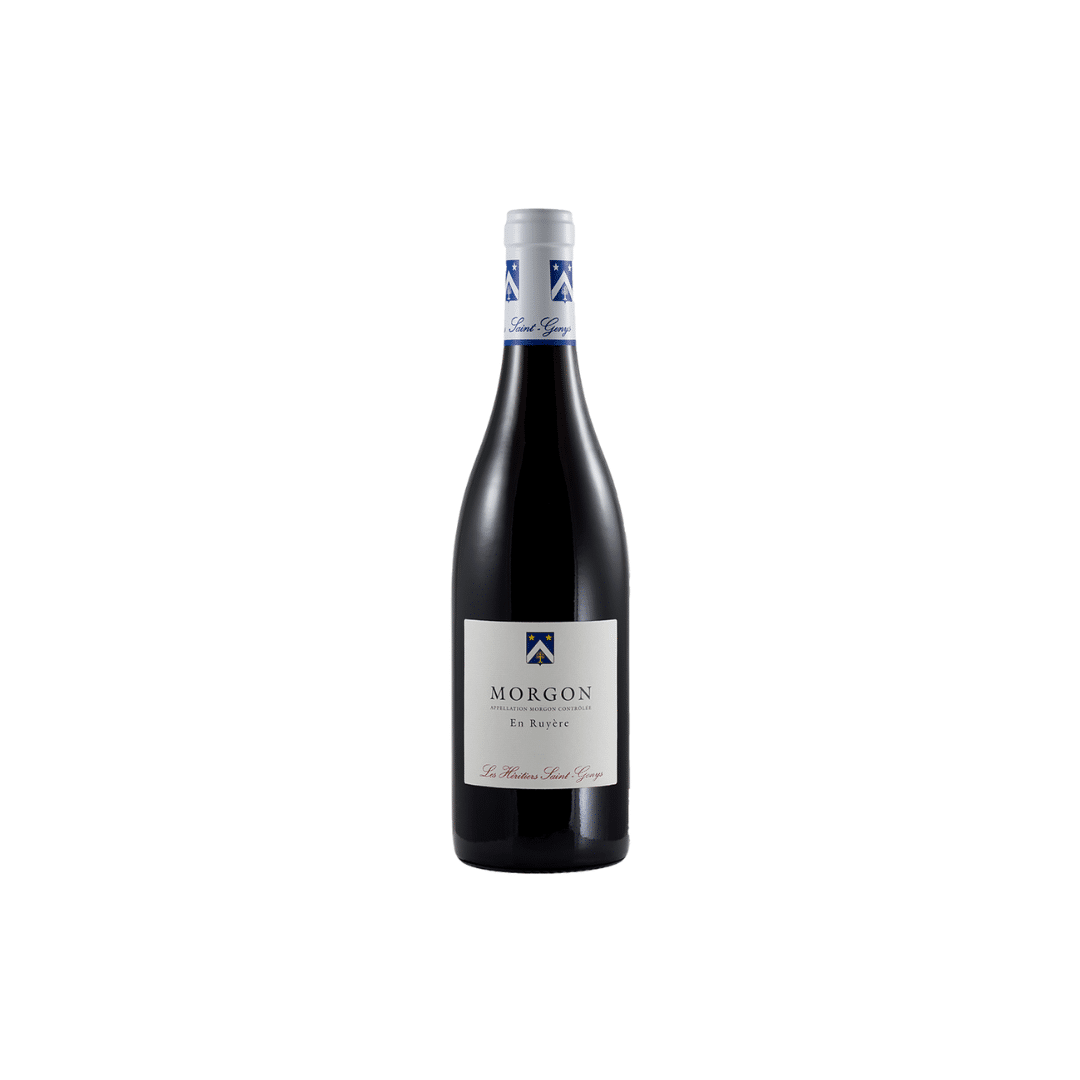 This 100% Gamay, aged in 228l and 400l barrels, has a discreet nose with liquorice, white pepper and black fruit notes. On the palate, the clay soil on granite is present with a st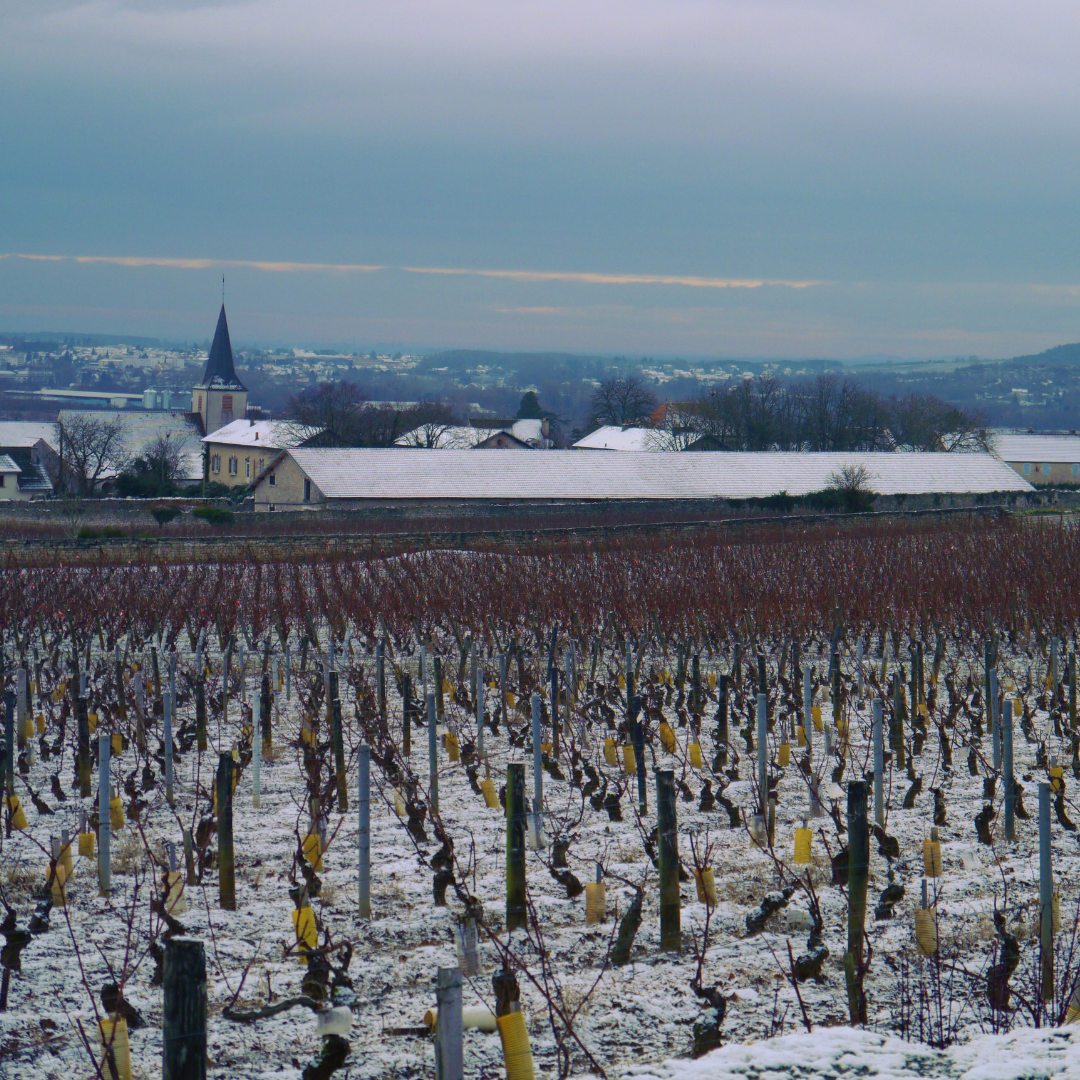 Before the year 1000, the village of Chassagne-Montrachet derived its glory from the Clos Saint-Jean, property of the Benedictine abbey Saint-Jean-le-Grand of Autun founded by Brun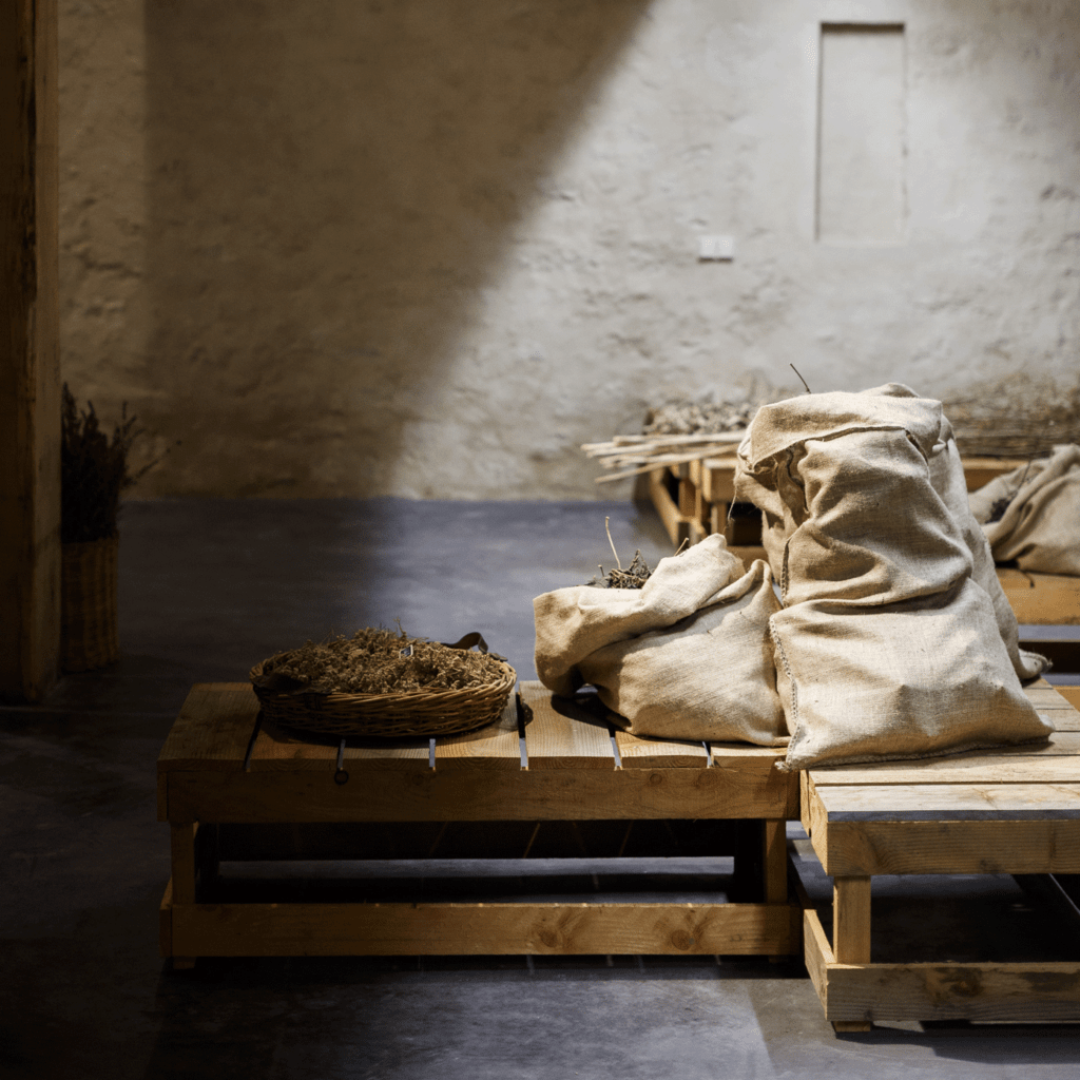 Château Monestier La Tour has a dedicated garden for useful plants and herbs and a tisanerie (herbarium). A variety of plants are dried and stored in the herbarium, so they can b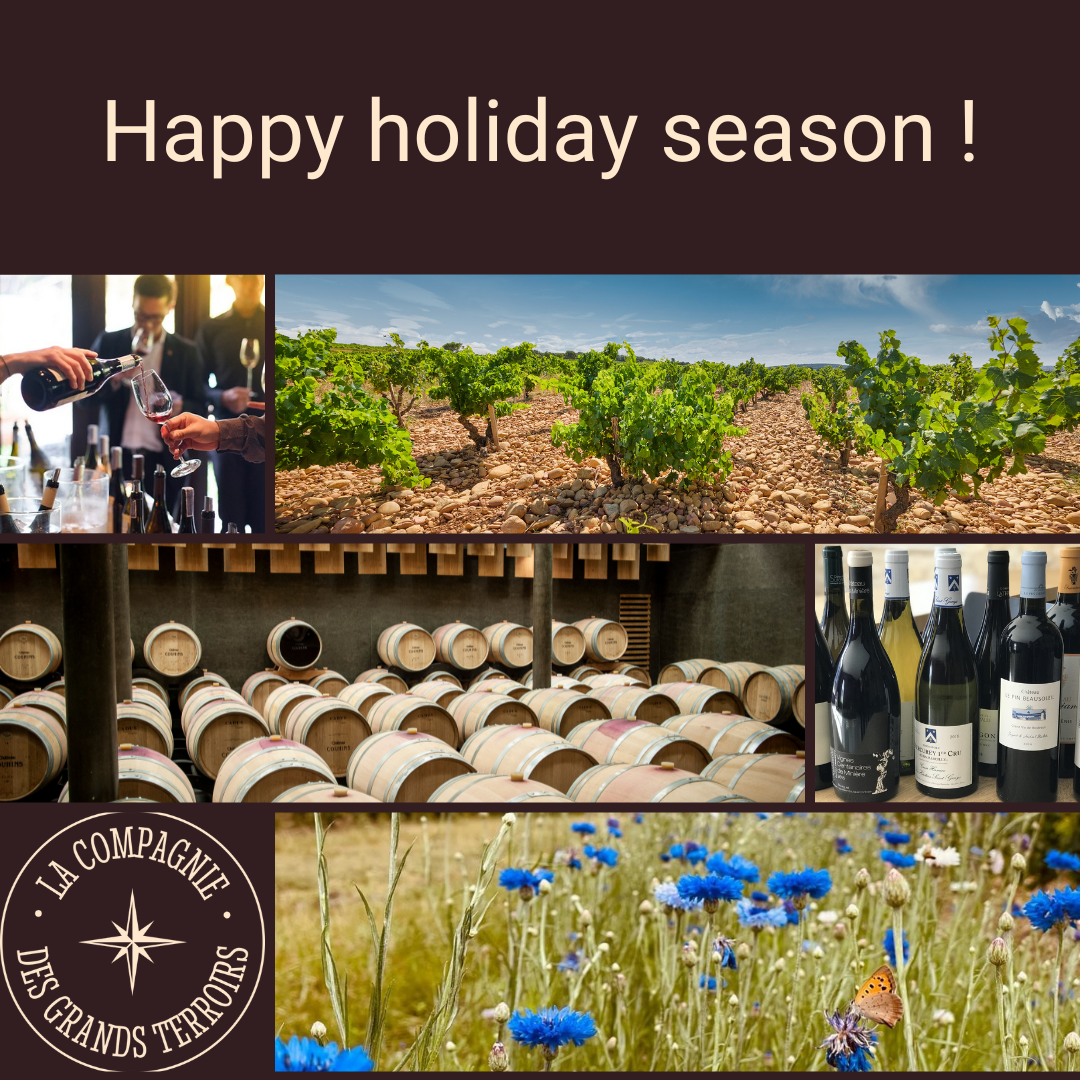 The whole team of La Compagnie des Grands Terroirs wishes you all a very happy holiday season.
Emblematic vineyard of the Domaine, in monopoly since 2016, it comes from an exceptional plot of Mercurey, among the most prestigious of the appellation, in the Hameau d'Etro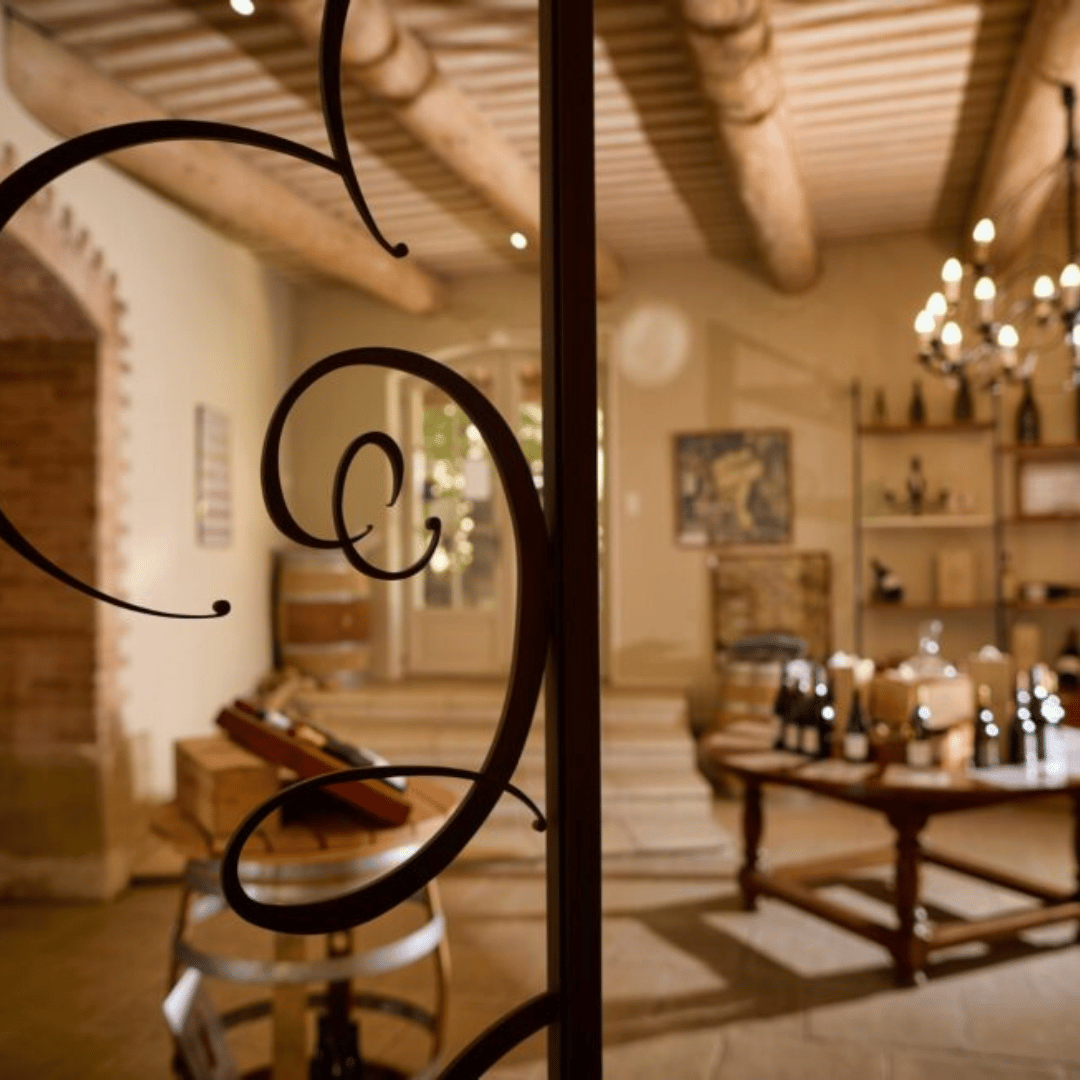 Château Gigognan offers you, through several wine tourism activities, a real immersion in its wine estate. The visits present the history of the Château, the extent of the vineya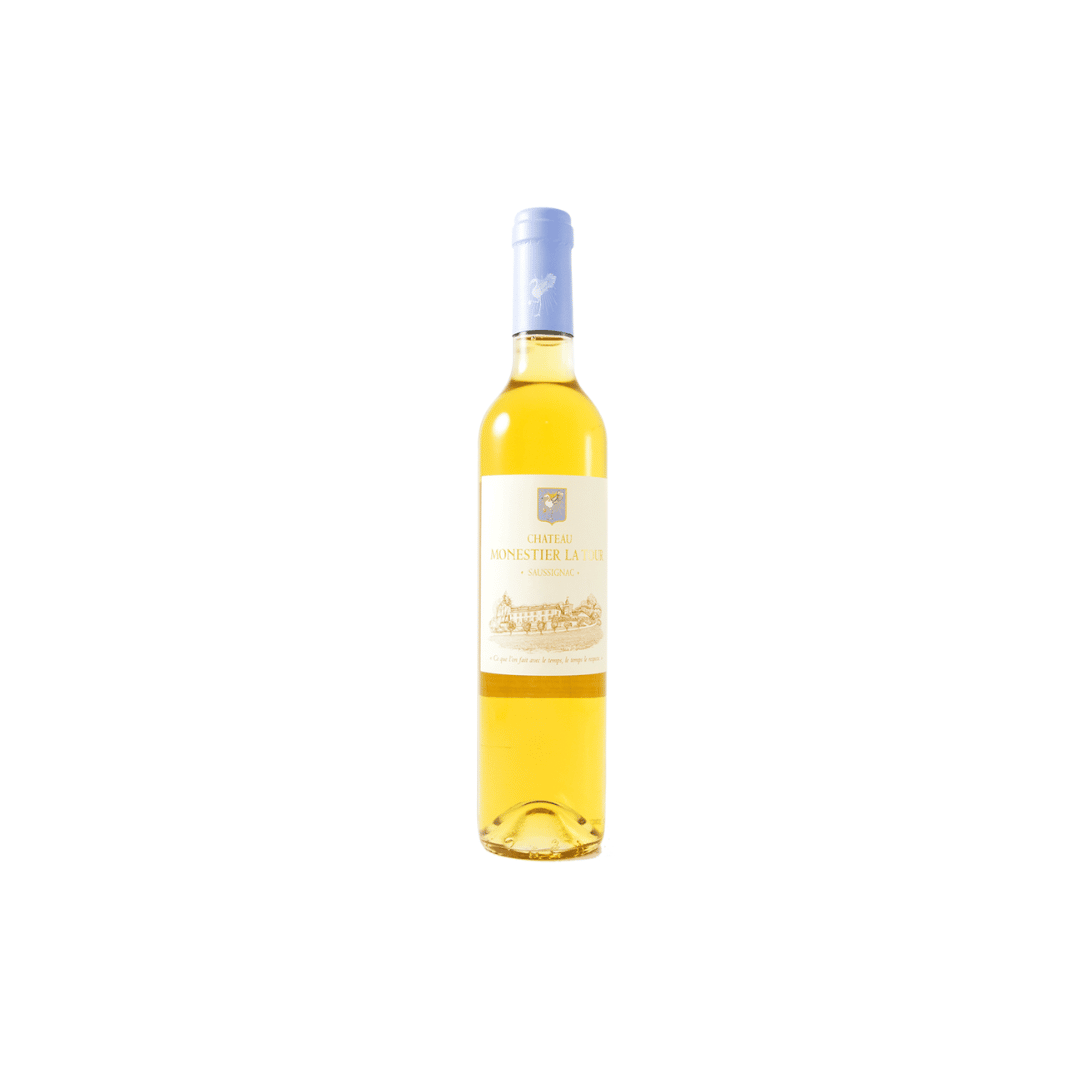 The concentration of this sweet wine of a beautiful straw yellow color is revealed by its freshness. The bouquet mixes white flowers with fruity notes (apricot, quince) and candied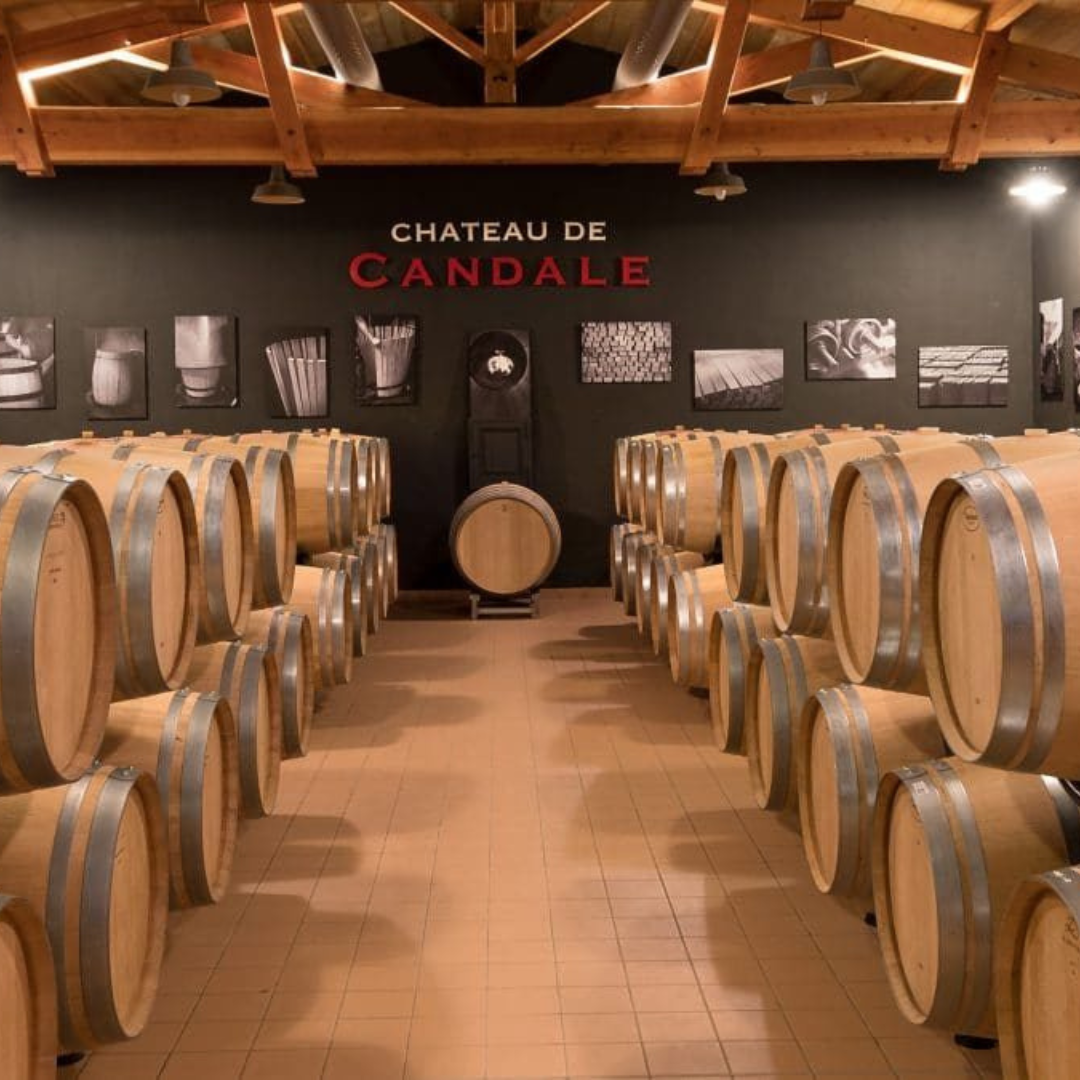 Château de Candale covers 8 hectares of the famous southern coast of Saint-Emilion. This privileged situation places the vineyard in the heart of the greatest clay-limestone terro