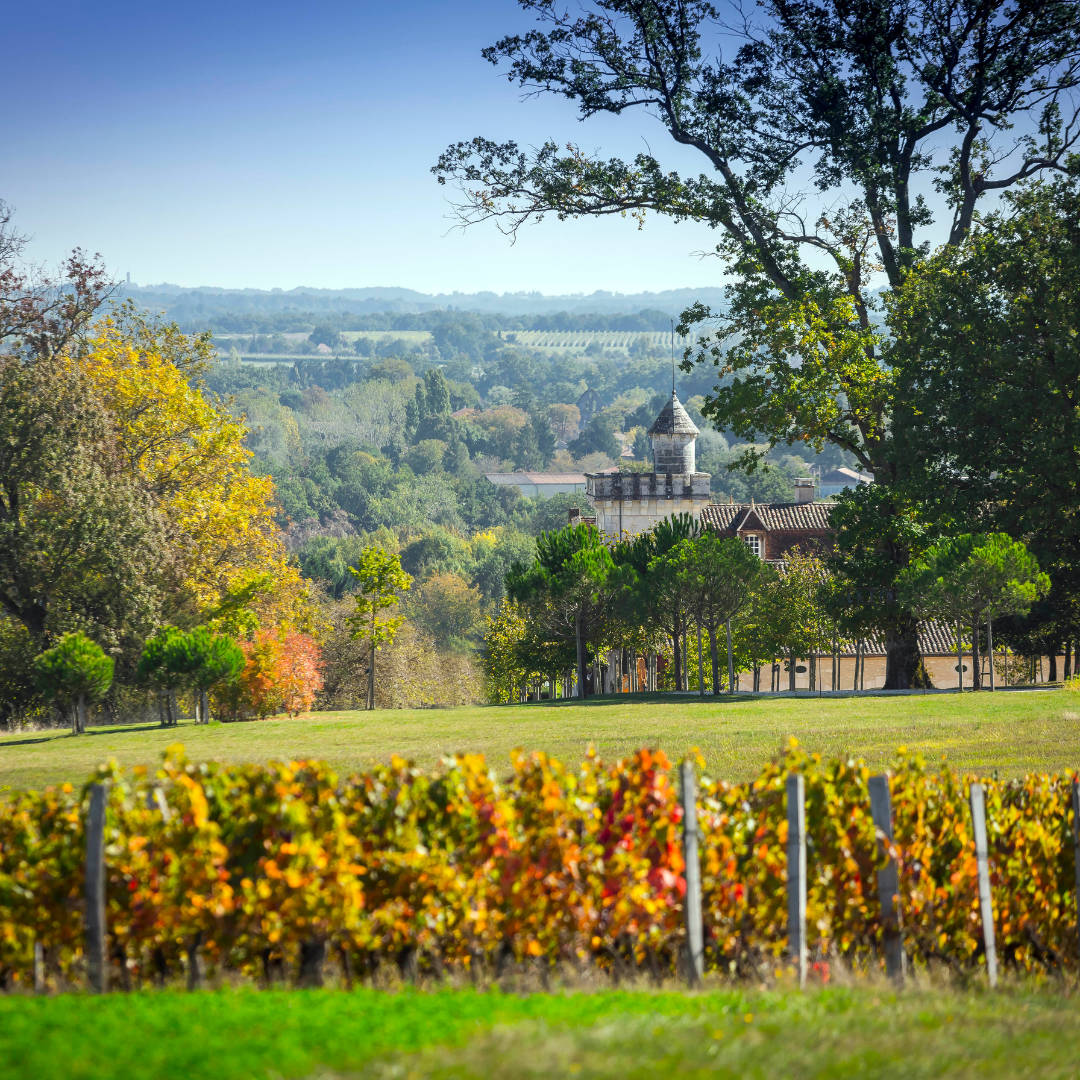 In 2012, the Scheufele family bought the beautiful Chateau Monestier La Tour estate in the heart of the Bergerac region. On today 's vineyard of almost 30 hectares, the estate pr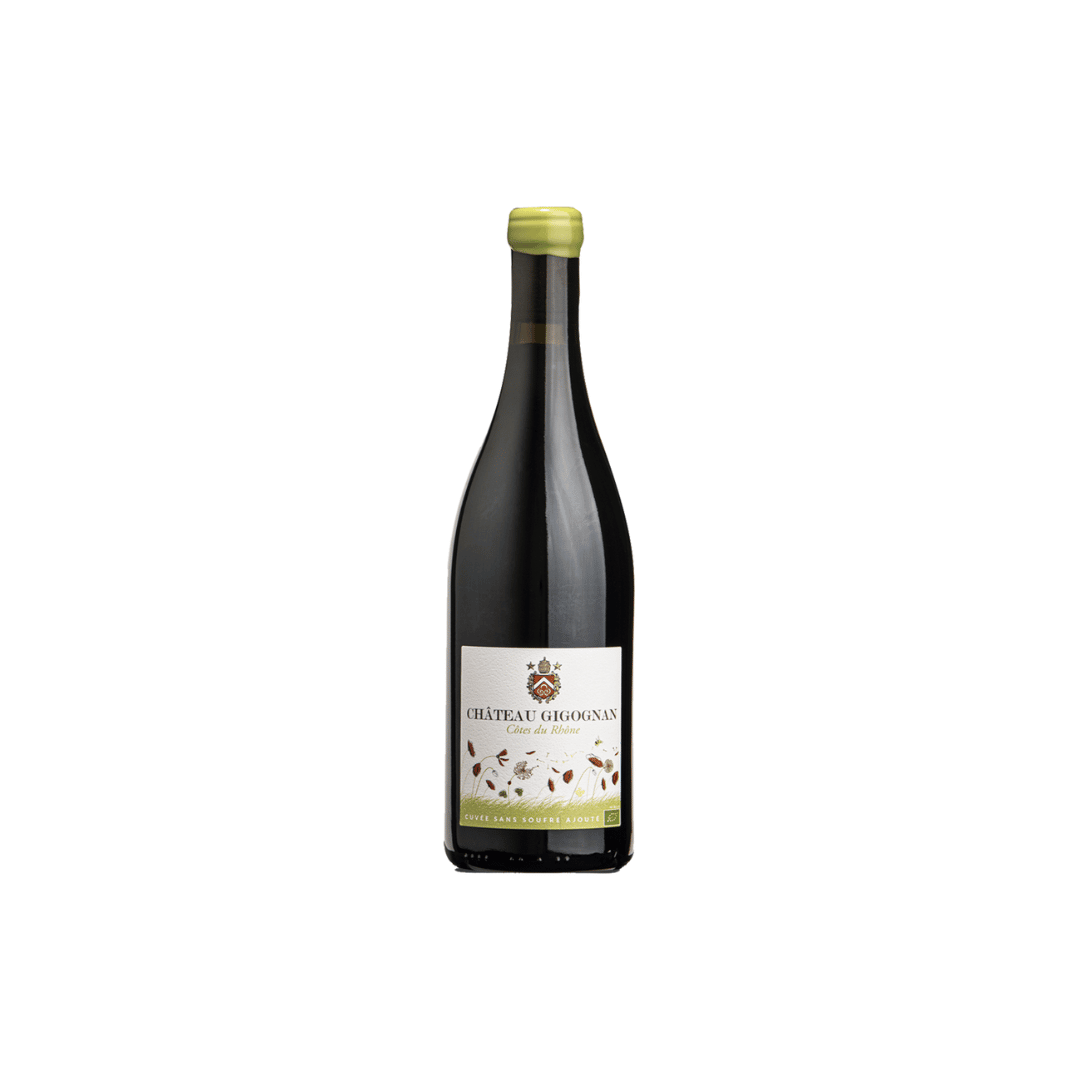 This Côtes du Rhône without added sulfites is produced in Organic Agriculture. Its nose has intense aromas of red fruits, raspberries and blackcurrants. The mouth is straight wit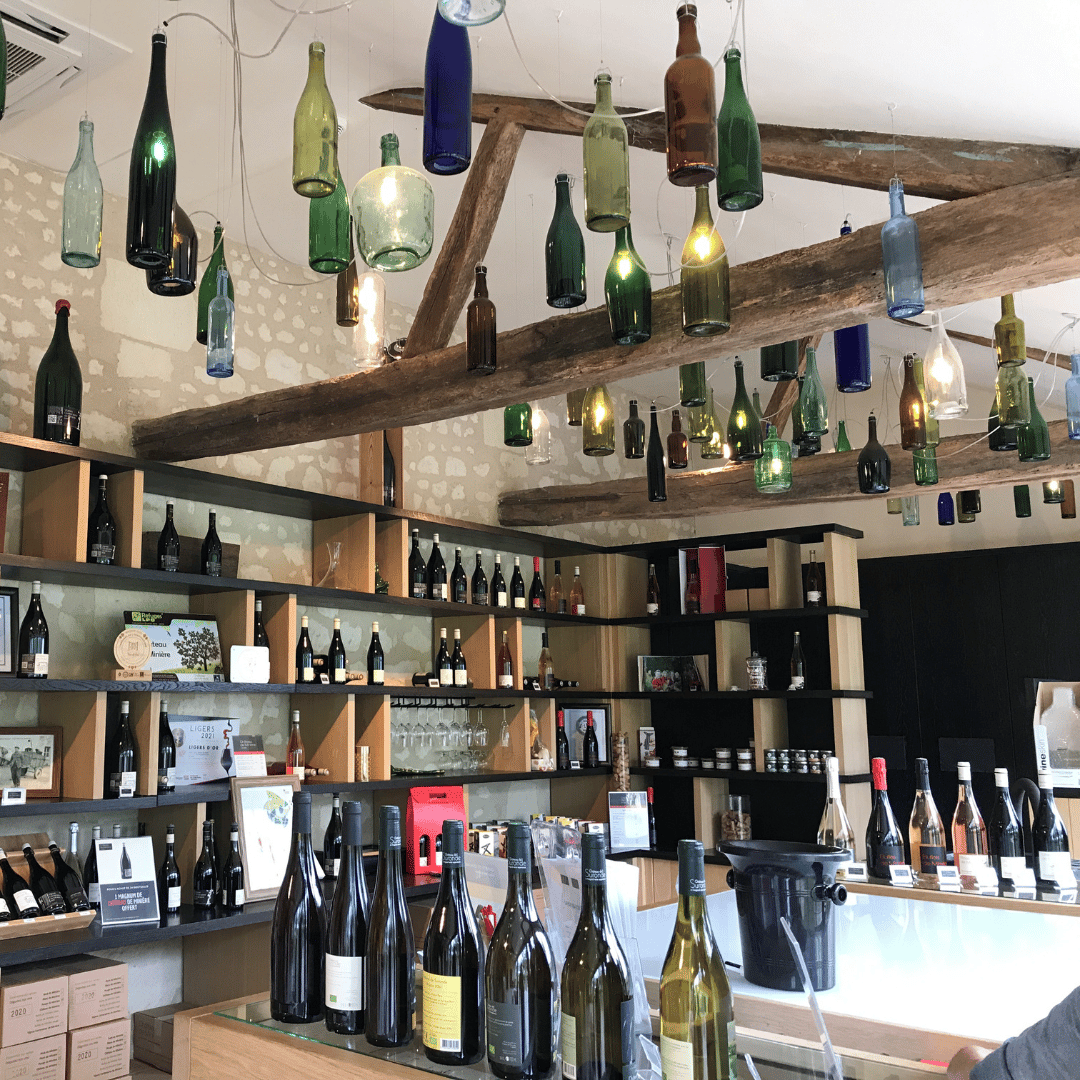 Château de Minière offers different wine tasting in its beautiful cellar in Ingrandes de Touraine.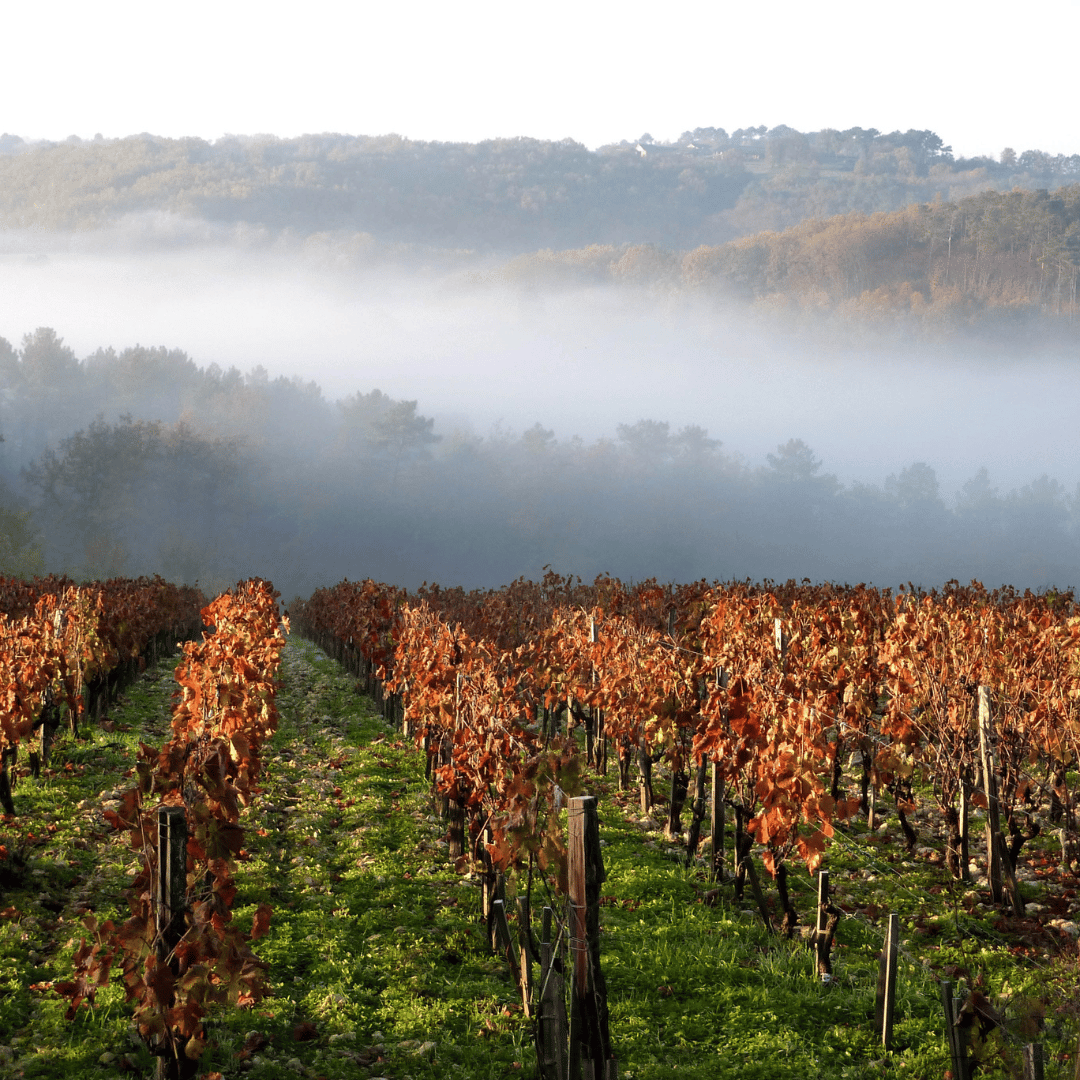 Autumn colors in the vineyard of Domaine Belmont in Lot region.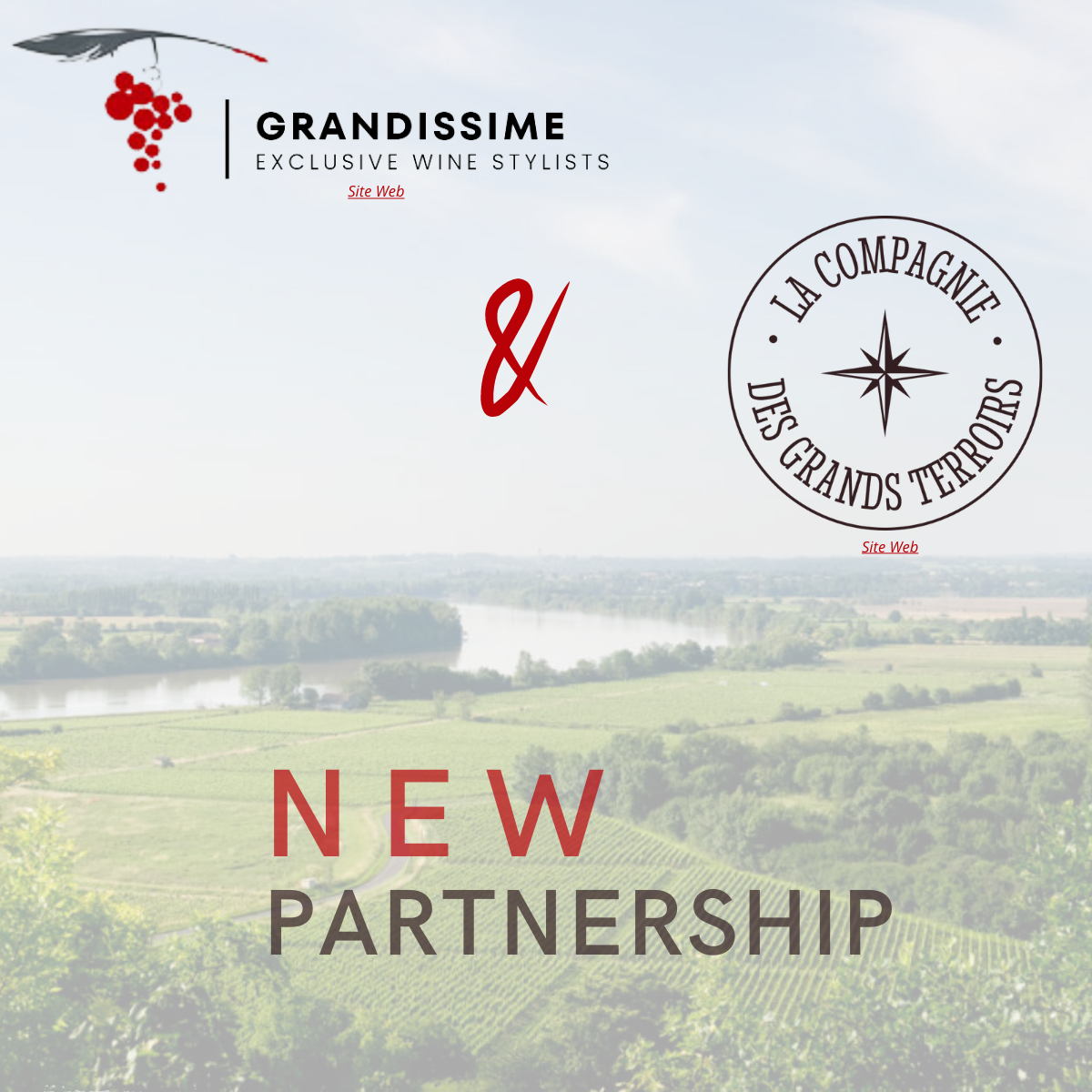 As part of the development of La Compagnie des Grands Terroirs' activity, we are delighted to announce our recent partnership with Grandissime. This collaboration ensures a c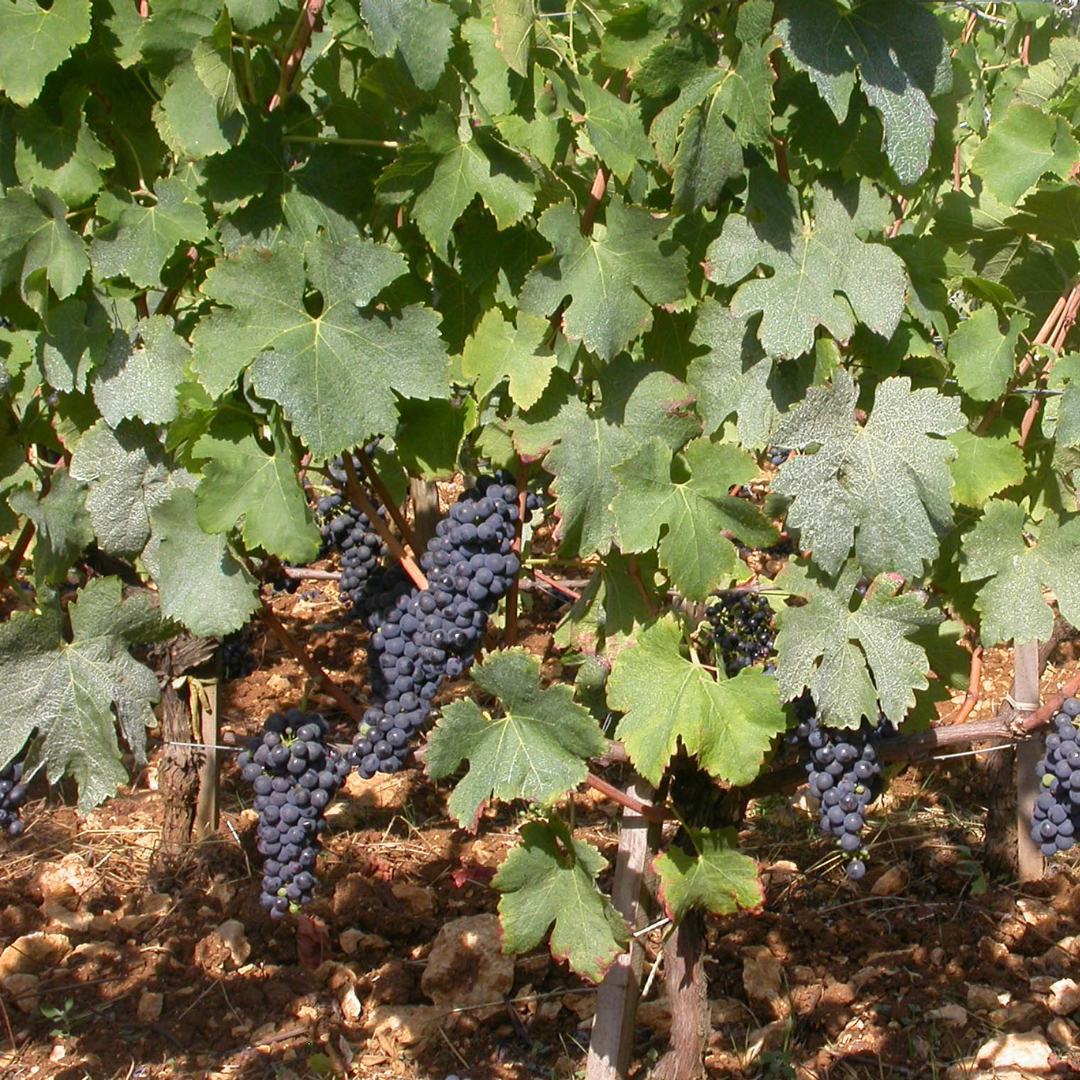 End of the harvest with Cabernet Franc at Domaine Belmont.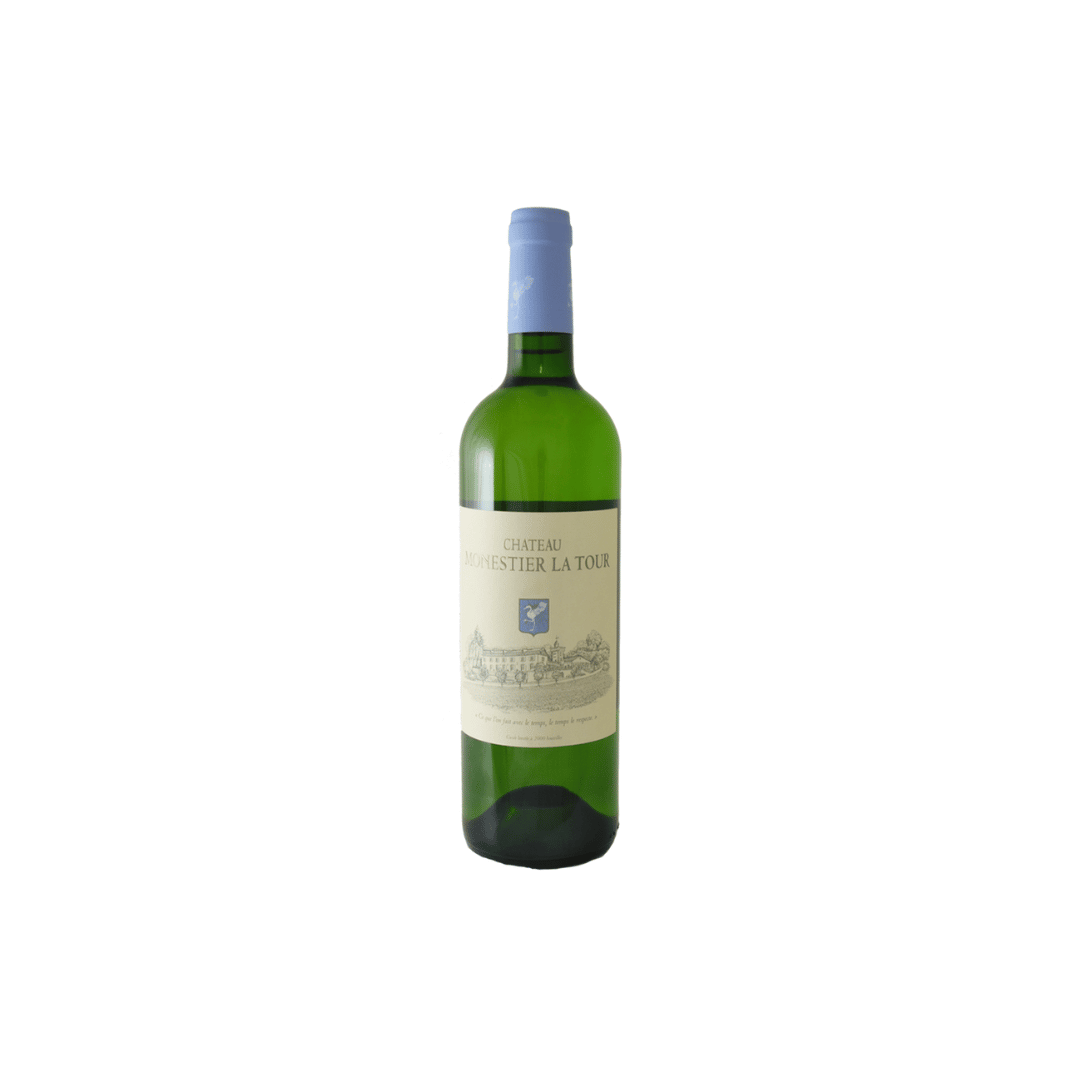 Château Monestier la Tour white is a wine with complex, floral and fruity flavors, which blossoms on a fleshy structure, discreetly underlined by a barrel ageing. This wine is a b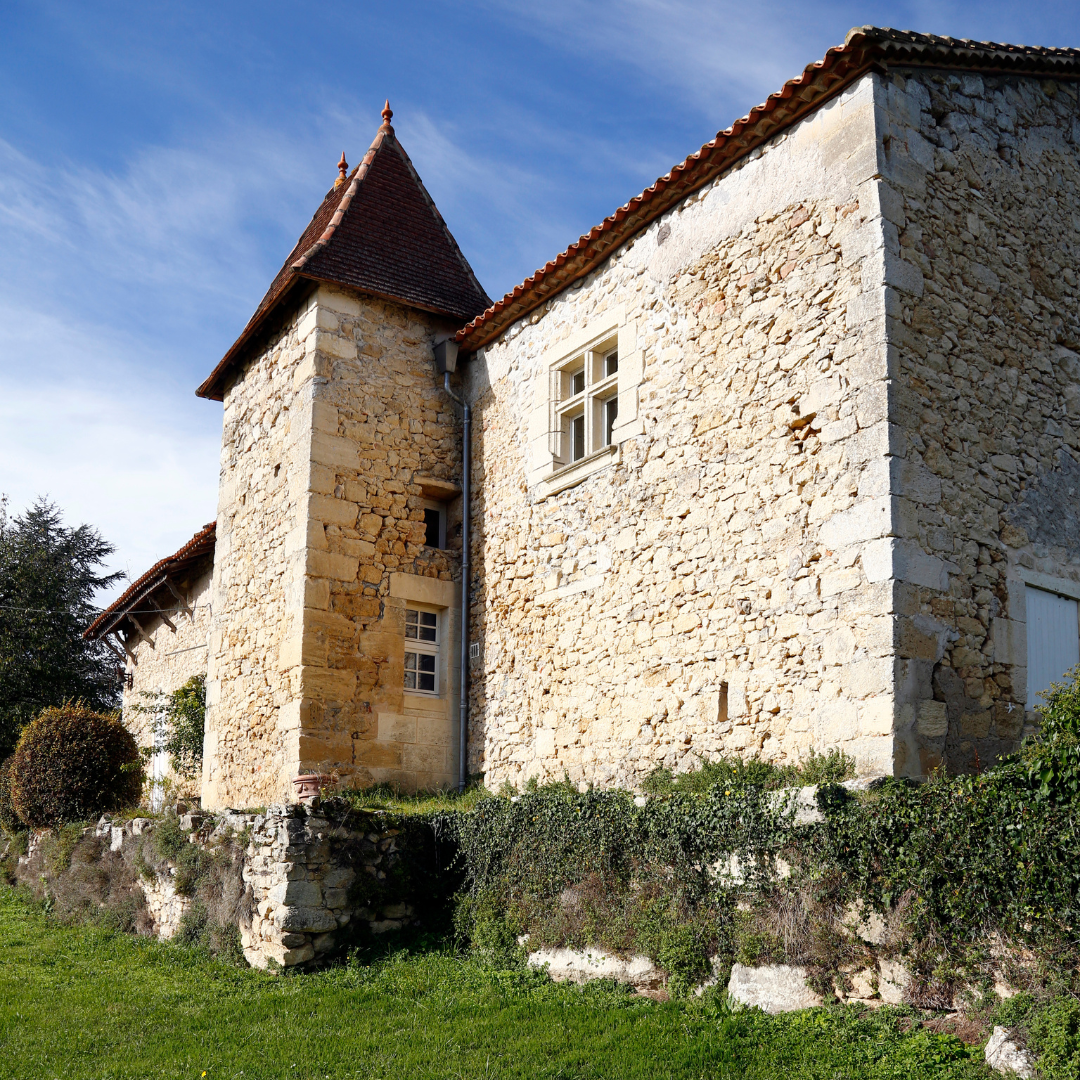 In the 15th century, Le Pin was a beautiful manor house that served as a residence for the Dukes of the region. Château Le Pin Beausoleil was acquired by the Hallek family in 2004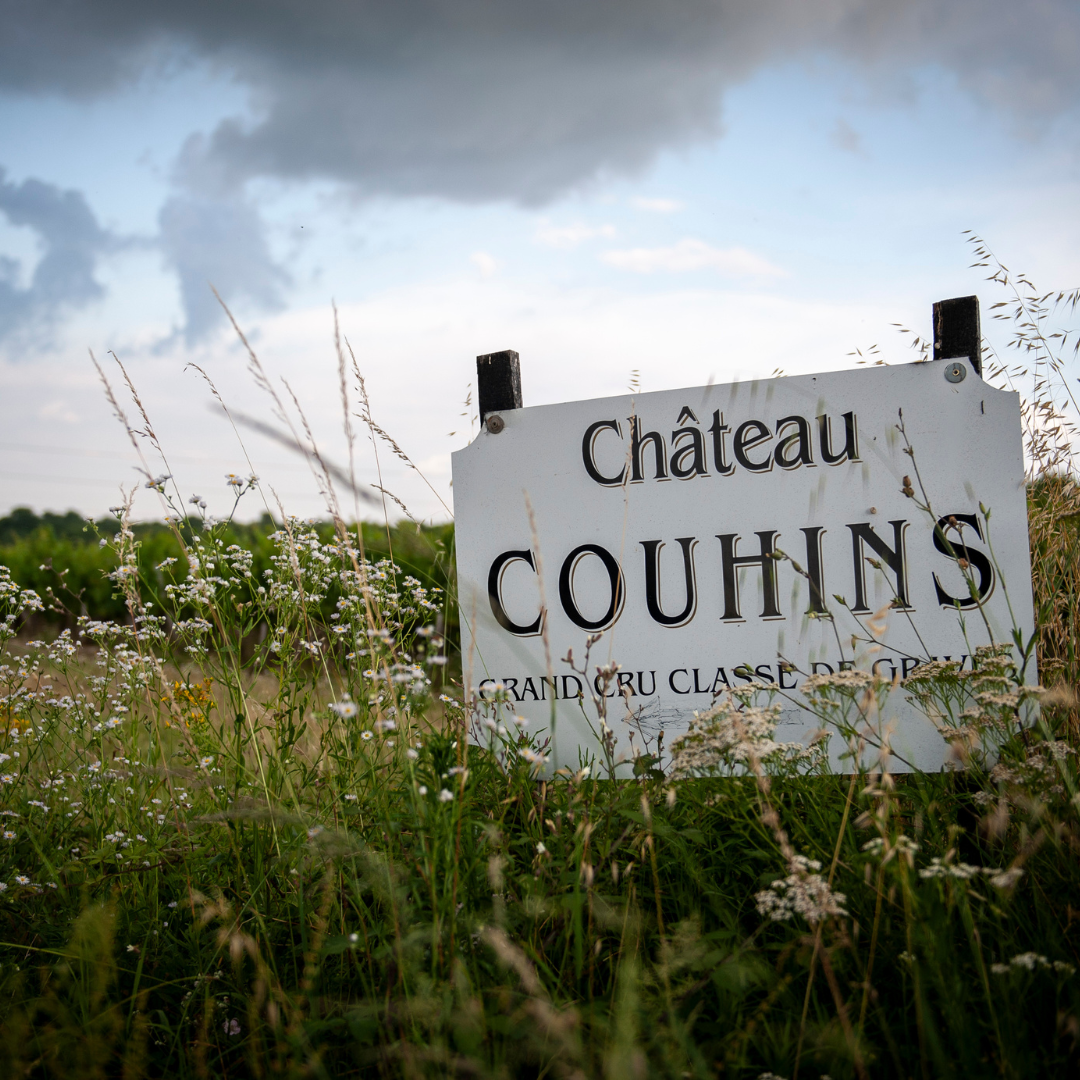 Located in the northernmost part of the Graves region, the terroir of Château Couhins is a complex one, combining varied relief and a great diversity of soils. Three large areas a