The terroir of Château de Candale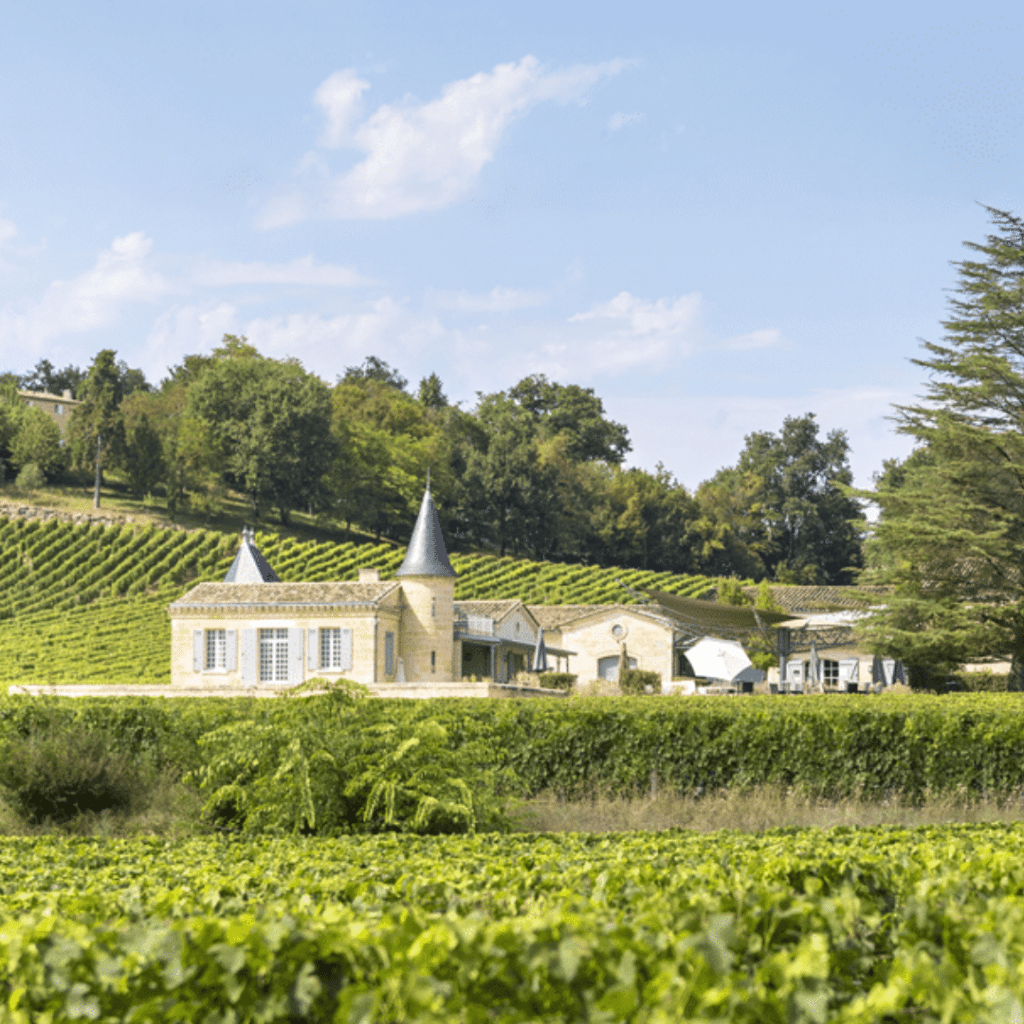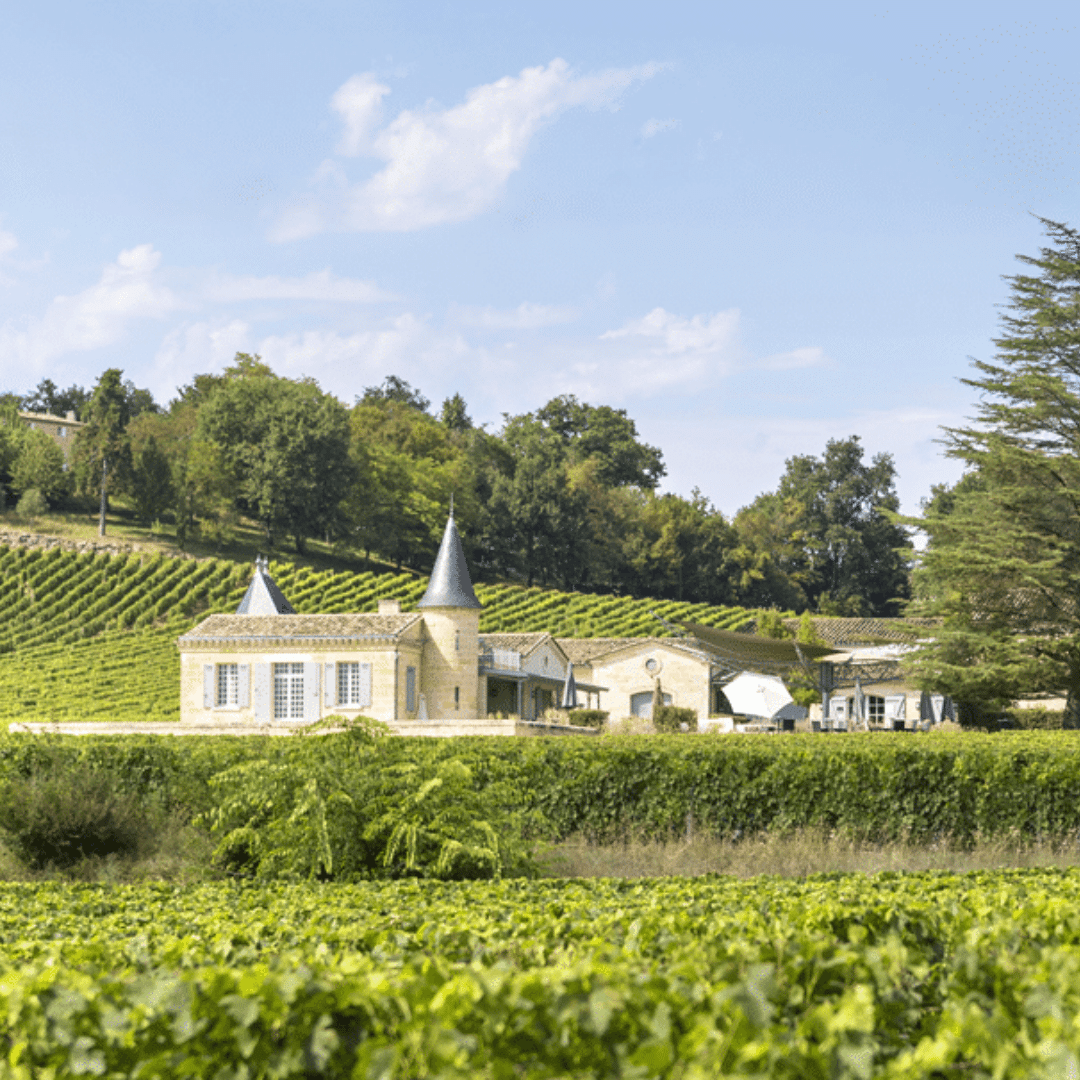 Château de Candale vines covers a great geological diversity enhanced by all type of exposures: South, West, East, or North. It is composed of powerful deep clay soils, fine aromatic and salty soils and lighter sandy clay soils.
The revival of these very high-quality parcels is due to the vineyard restructuration. This enables wines with a great terroir expression.